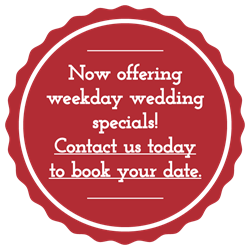 RR Live Contact Info
Booking and Promo
Agents, managers, promoters and general Rusty Rail Live booking inquiries, please contact booking@rustyrailbrewing.com.
All promotional material may be mailed to:
Rusty Rail Brewing Company
5 North Eighth Street, Suite 1
Mifflinburg, PA 17844
Attn John Rattie
814-441-3664
Advance and Specs
All advance and technical arrangements will be made through supplied contact upon booking. Any general inquiries concerning advance or specs, please contact booking@rustyrailbrewing.com.
Tickets
For all questions regarding ticketing, please review our Frequently Asked Questions.
If you have any further questions, please contact tickets@rustyrailbrewing.com.
Other
For all other questions or inquires pertaining to Rusty Rail Live or to Rusty Rail Brewing Company in general, please visit our main Contact page.