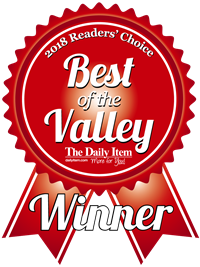 Events
Helping You Plan an Event to Remember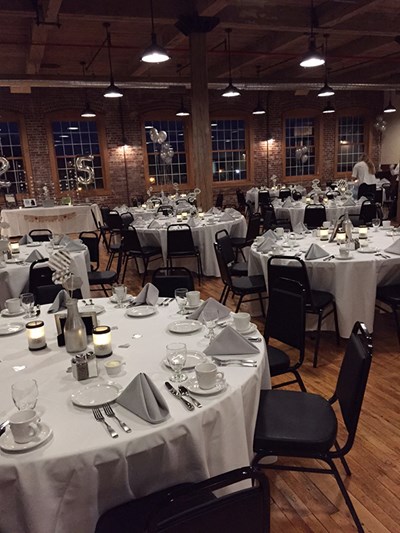 Our Pardee Room can seat up to 300 people.
Let us help you plan the perfect corporate event, community event or any other special event. Our team of professional event planners will make the planning process a breeze. From delectable appetizers to great craft beer, your event will be remembered by attendees long after they leave.
Our rooms can accommodate any type of gathering, from a gala to a conference, from a fundraiser to a meeting, from a family reunion to a birthday party. Contact us today to learn more about planning your corporate event, community event, shower, expo or other special event.