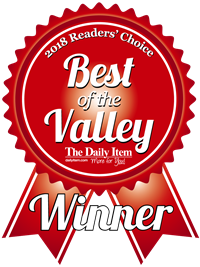 Fog Monster New England Style IPA
Juicy fruit & pronounced hop characteristics, medium body, with a mild bitter finish.
ABV: 6.8% | IBUs: 68
Fool's Gold Imperial Peanut Butter Hefeweizen
Banana flavors give way to a peanut butter aroma and subtle peanut butter flavor.
ABV: 8.0% | IBUs: 20

Rail Spike IPA
Forged from Centennial, Columbus, Simcoe, Chinook and Cascade Hops, our Rail Spike IPA delivers a sharp and strong flavor.
ABV: 7.1% | IBUs: 72

Wolf King Warrior
This Imperial Stout is brewed with hints of Warrior One coffee - an organic, shade-grown blend from Costa Rica.
ABV: 8.2% | IBUs: 20
our other offerings
Seasonal Release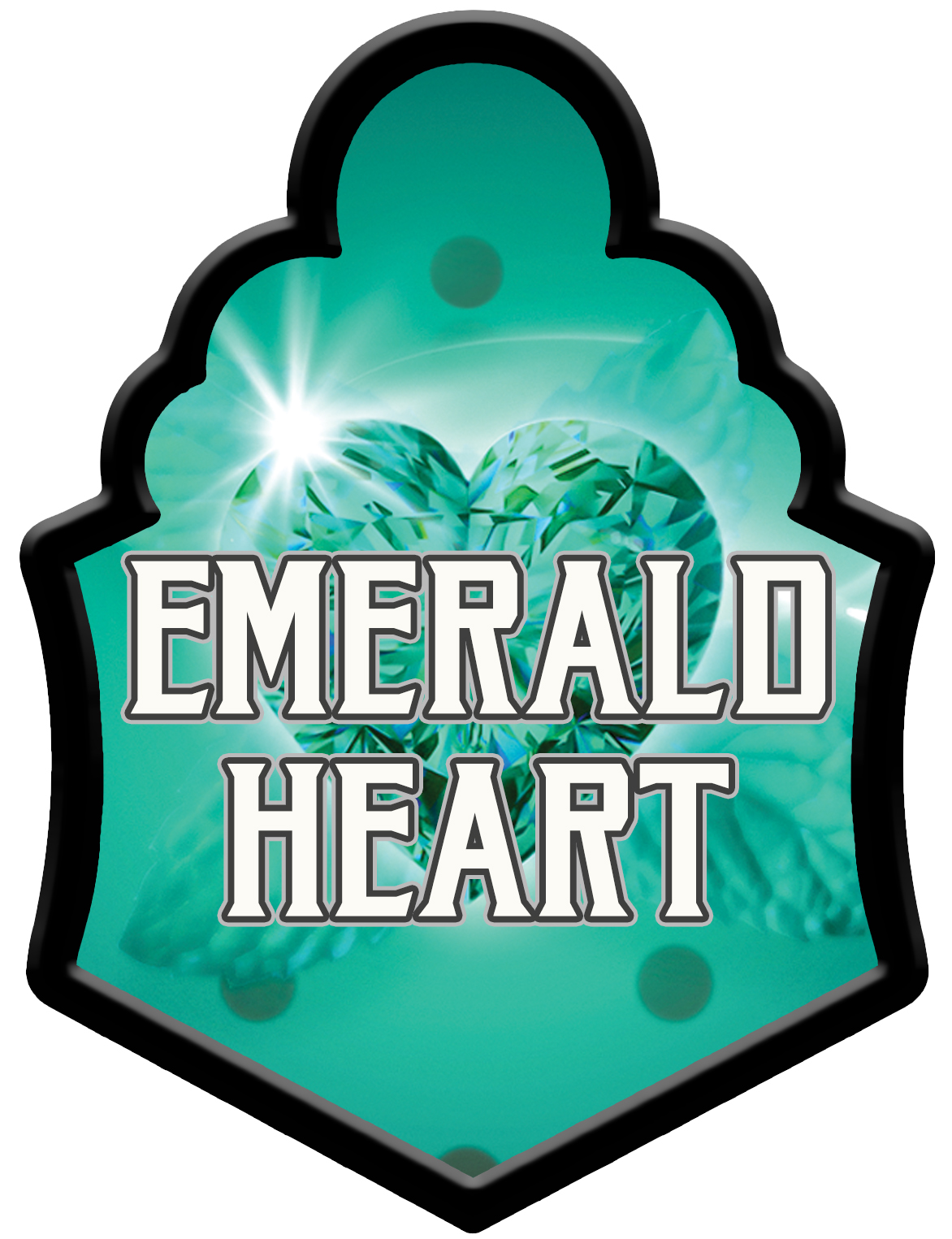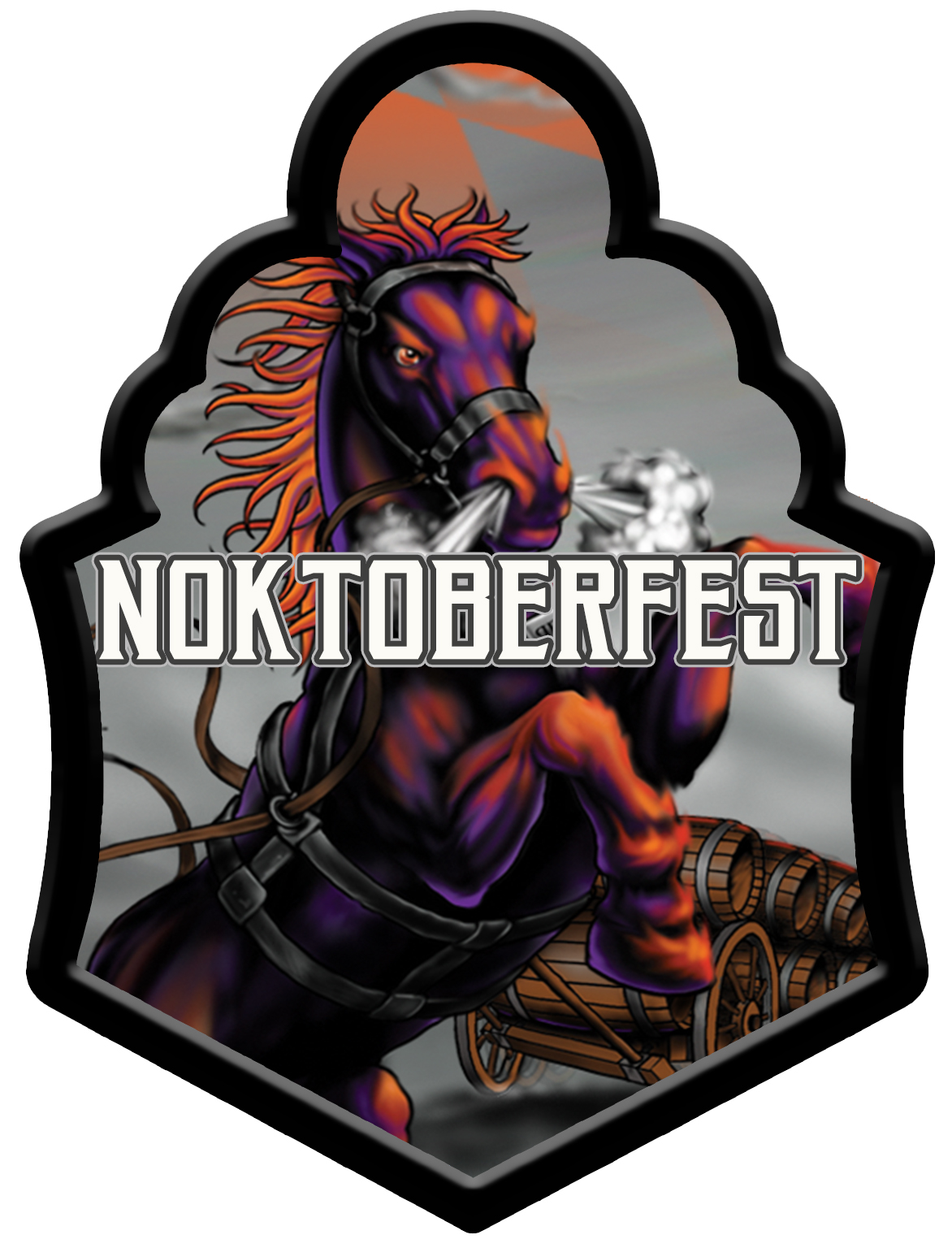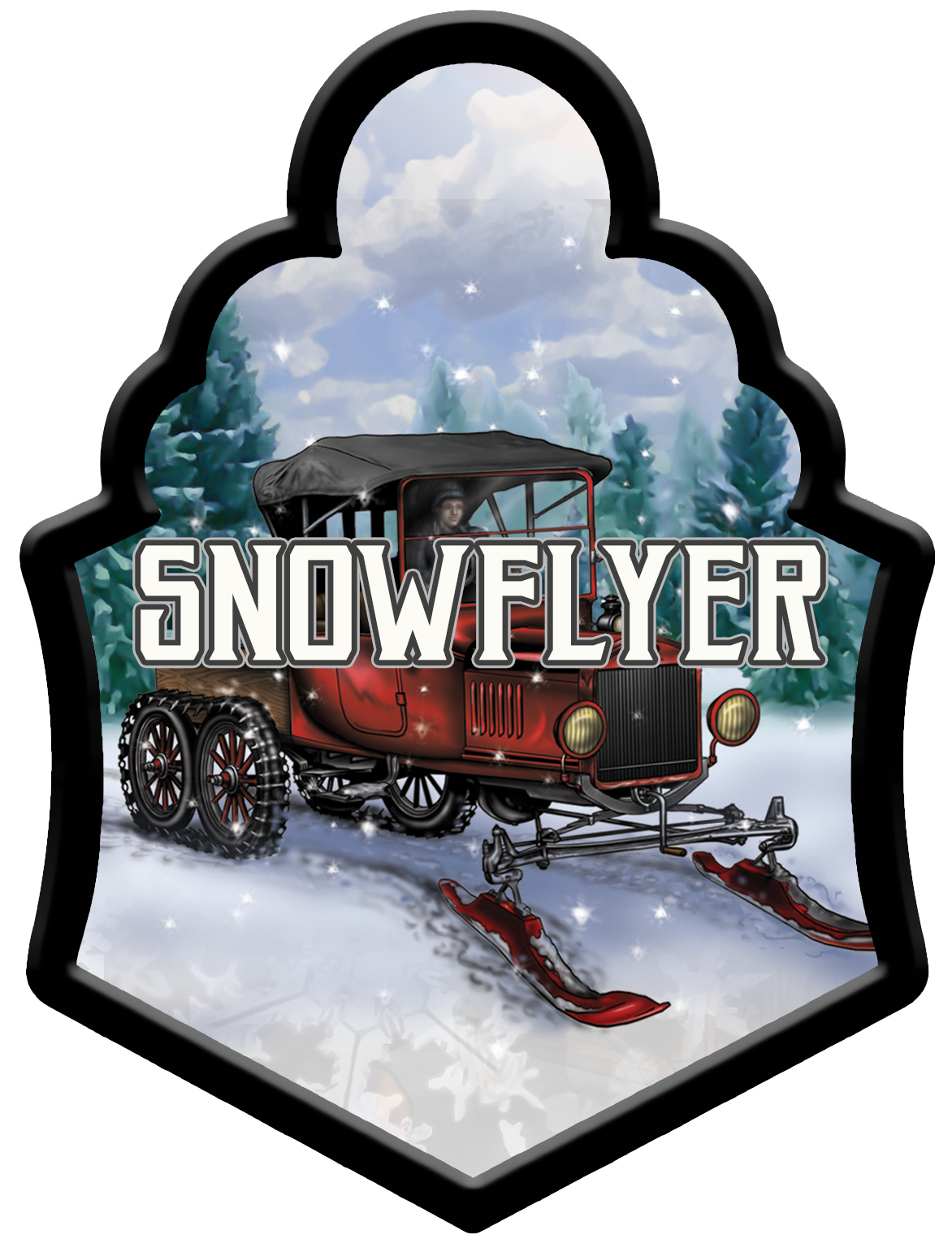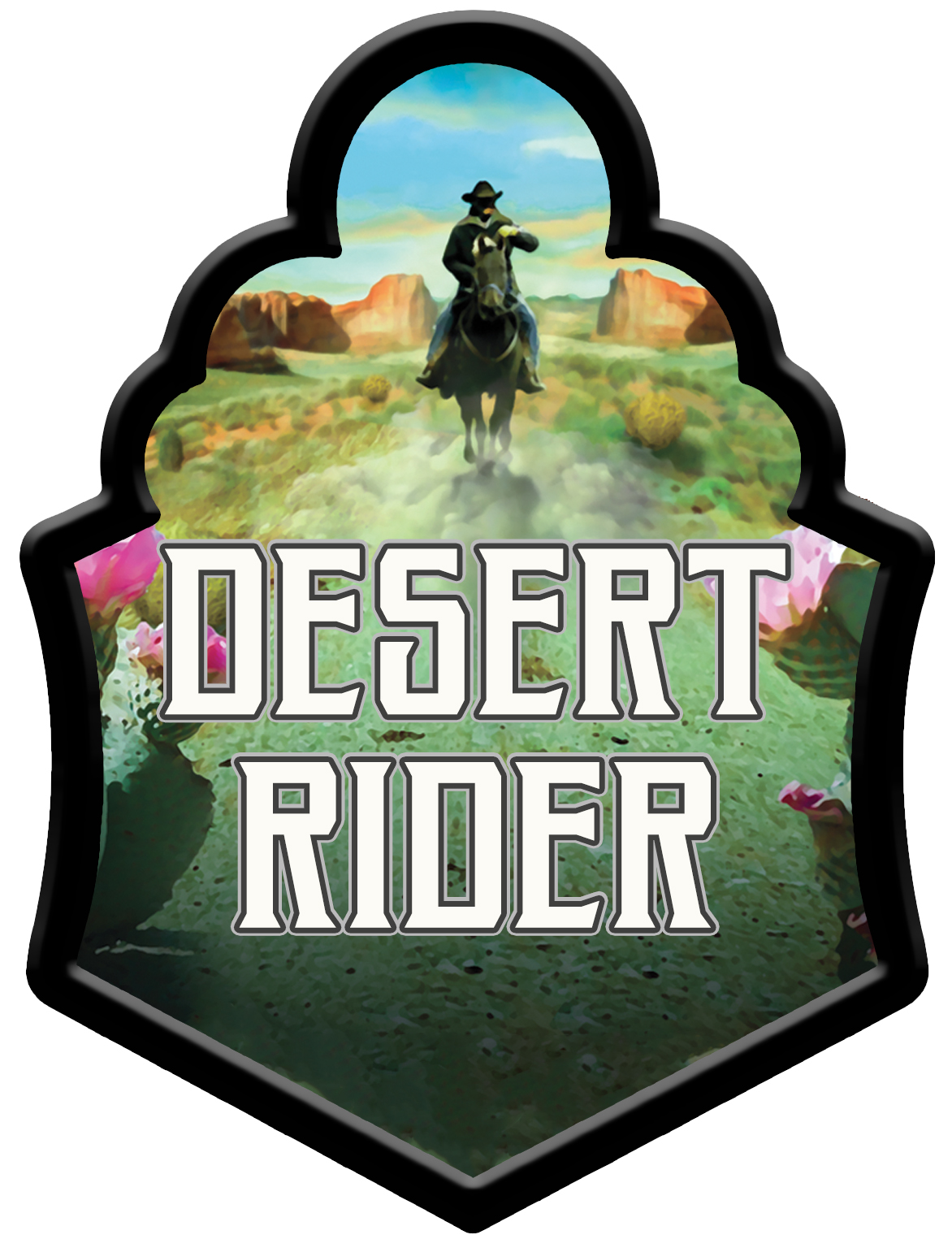 Limited Release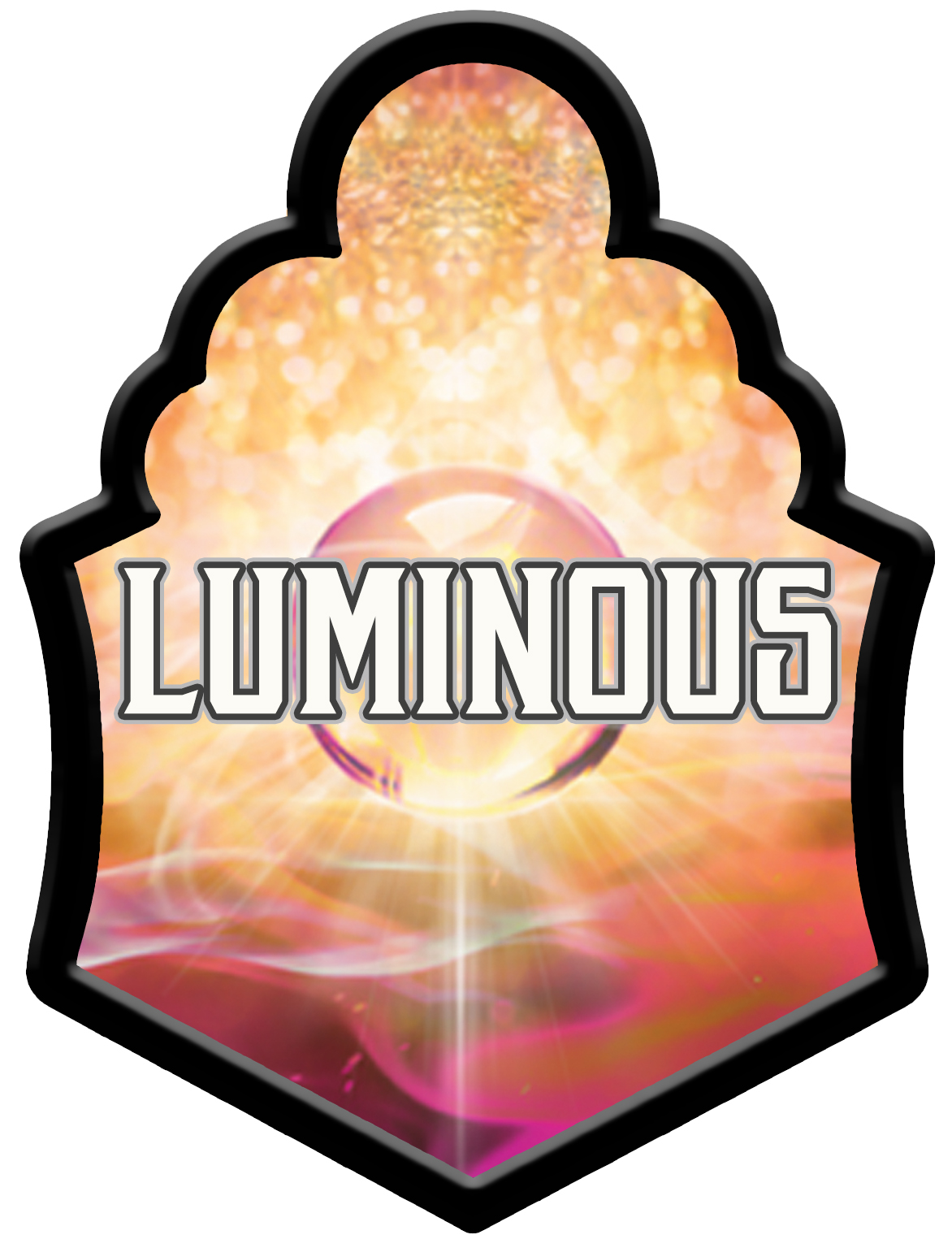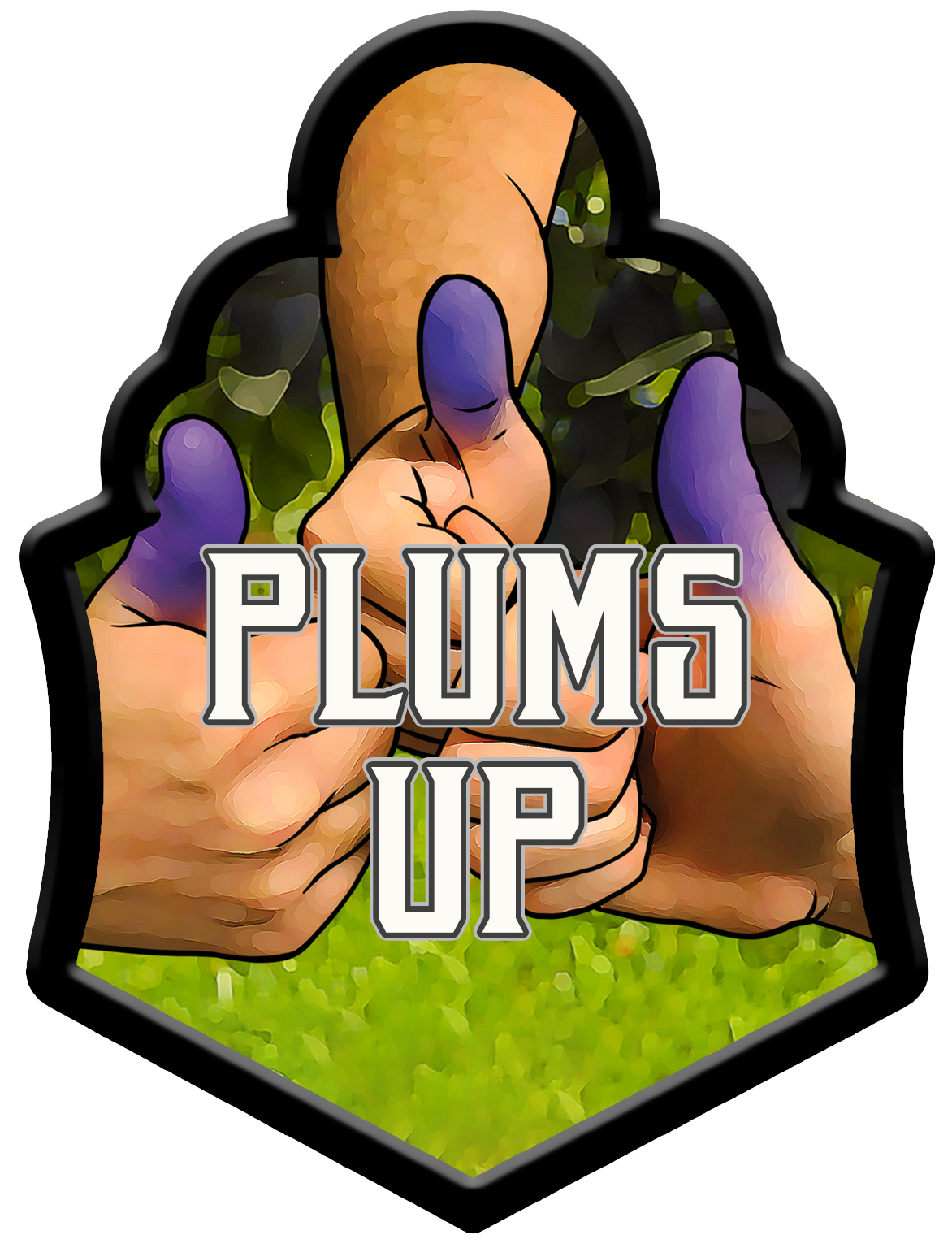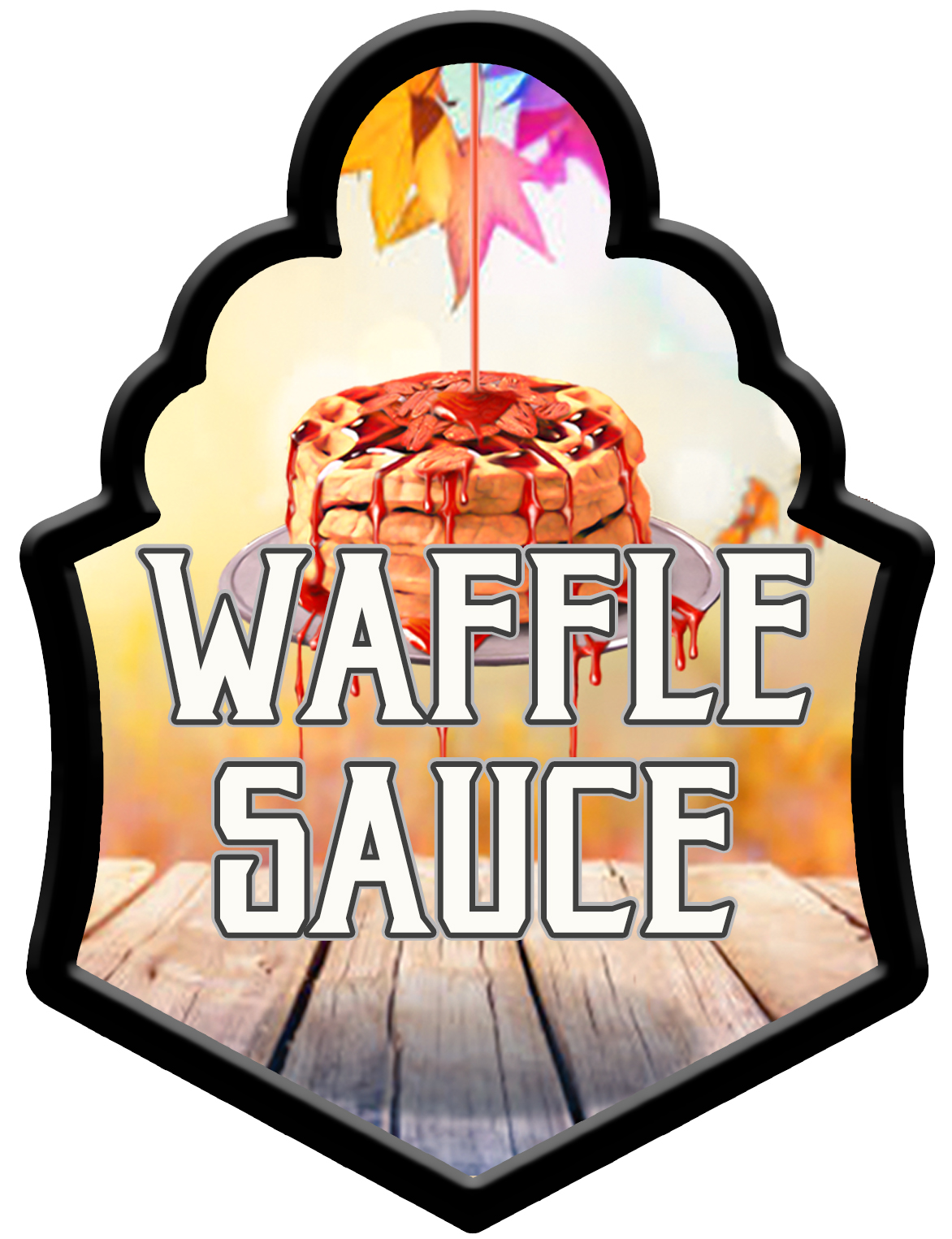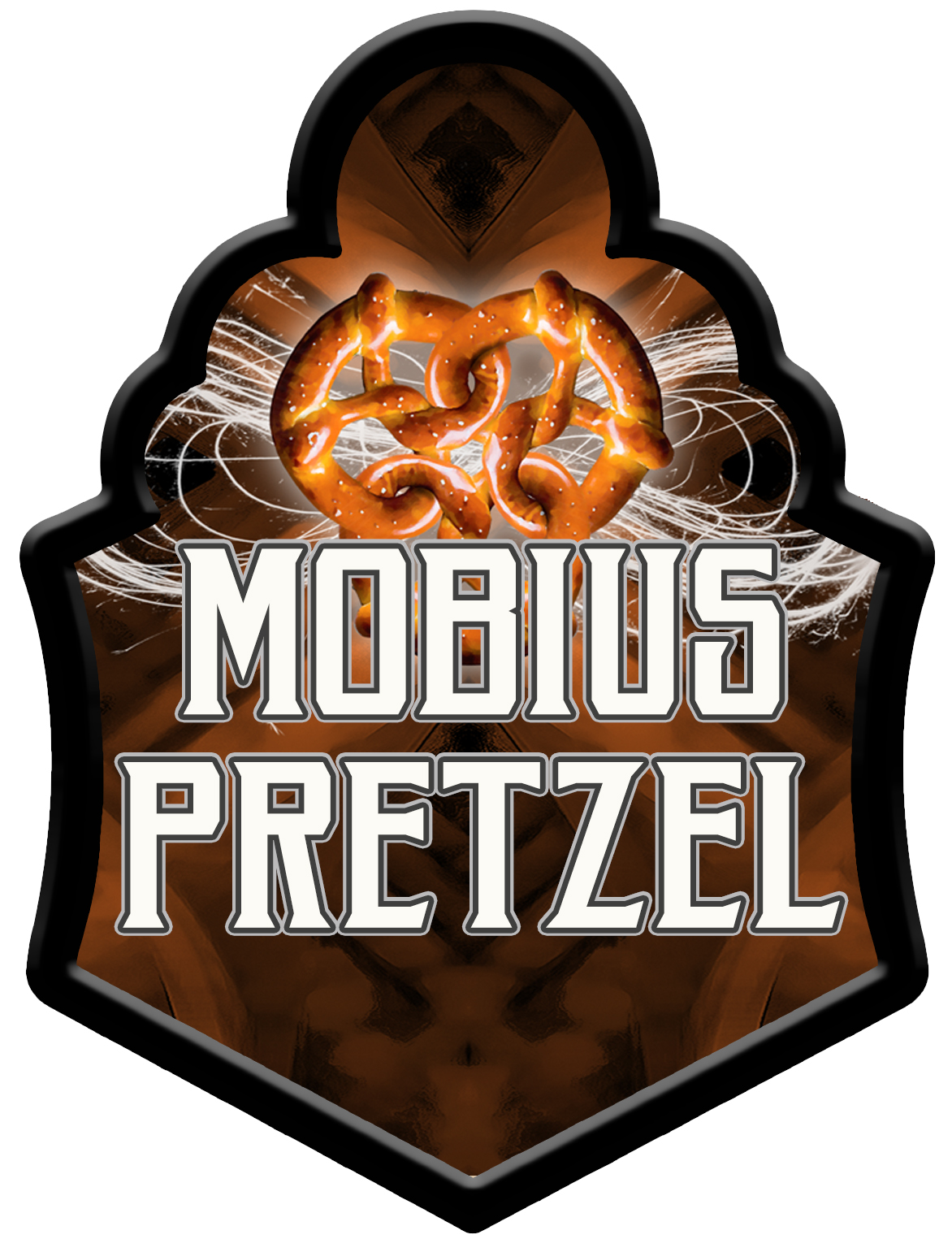 Side Track Series
Our Side Track Series is an experimental, limited-edition collection of brews that allows our brewers to flex their creative muscles,
resulting in an exciting mix of bold and traditional beer.


Side Track #01 - Blood Orange Pale Ale
Side Track #02 - Honey Almond Rye
Side Track #03 - Mango Wheat
Side Track #04 - Imperial IPA
Side Track #05 - Grapefruit IPA
Side Track #06 - Chocolate Hazelnut Porter
Side Track #07 - Mixed Berry Imperial Stout
Side Track #08 - Belgian Style Pumpkin Ale
Side Track #09 - Peanut Butter Hefeweizen
Side Track #10 - Imperial IPA
Side Track #11 - Pennsylvania Ale
Side Track #12 - Spruce Session Ale
Side Track #13 - Pineapple Mango Habanero IPA
Side Track #14 - White IPA with Apricot
Side Track #15 - Maple Pecan Imperial Brown Ale
Side Track #16 - Multi-Gigantic Double IPA
Side Track #17 - Coffee IPA
Side Track #18 - Tea IPA
Side Track #19 - Belgian-style Tripel
Side Track #20 - Lime Copper Ginger
Side Track #21 - Cherry Wheat
Side Track #22 - Tropical Session IPA
Side Track #23 - Imperial Citrus Ale, Brewed in (Collab with Mindful Brewing)
Side Track #24 - Mint Chocolate Stout
Side Track #25 - Creamsicle Milkshake IPA (Collab with The Yard)
Side Track #26 - Peach Wheat
Side Track #27 - New England Style IPA
Side Track #28 - American Wheat
Side Track #29 - NEIPA (New England Style IPA)
Side Track #30 - Strawberry Milkshake IPA (Collab with the Yard)
Side Track #31 - Amber Gambler
Side Track #32 - Chocolate Banana
Side Track #33 - High King Ale (Collab with Tellus 360)
Side Track #34 - Apple Pie Milkshake IPA (Collab with the Yard)
Side Track #35 - Belgian Black New England IPA
Side Track #36 - Winter Warmer
Side Track #37 - Imperial Cucumber Blonde
Side Track #38 - Vanilla Cream Ale
Side Track #39 - Orange IPA (Collab with Collusion Tap Works)
Side Track #40 - Mango Tango Milkshake IPA (Collab with the Yard)
Side Track #41 - Imperial Cucumber Blonde
Side Track #42 - Cranberry Rye NEIPA
Side Track #43 - Triple IPA (Home-brew Contest Winner)
Side Track #44 - Blackberry Passionfruit Milkshake IPA (Collabo with the Yard)
Side Track #45 - Pineapple Fog Monster
Side Track #46 - Chalk Talk
Side Track #47 - White Gator - Birch Ale, (Collab with Sirphis)
Side Track #48 - Black & Blue IPA
Side Track #49 - Golden Stout
Side Track #50 - Twilight Falcon NEIPA
Side Track #51 - Coffee IPA
Side Track #52 - Immortal Buffalo
Side Track #53 –
Side Track #54 - Warm & Fuzzy
Side Track #55 - Tropical Milkshake, Brewed In (Collab with The Yard)
Side Track #56 - Smokey Banjo
Side Track #57 - High King Lager (Collab with Tellus 360)
Side Track #58 - Brut IPA
Side Track #59 - Tango Yankee - Vanilla Cream Ale (Collab with Freedom Fighter Outdoors)
Side Track #60 - Tasting Colors - Raspberry