Blue Collar Blonde Ale
After a long day on the job, everyone needs equal parts refreshment and entertainment, so kick back, pop a top and enjoy this crisp, golden ale.
ABV: 4.6% | IBUs: 24

Trail's End Pale Ale
Hopped five times using only the finest Citra Hops, this pale ale delivers a robust, citrusy aroma.
ABV: 5.4% | IBUs: 48

Rail Spike IPA
Forged from Centennial, Columbus, Simcoe, Chinook and Cascade Hops, our Rail Spike IPA delivers a sharp and strong flavor.
ABV: 7.1% | IBUs: 72

Wolf King Warrior
This Imperial Stout is brewed with hints of Warrior One coffee - an organic, shade-grown blend from Costa Rica.
ABV: 8.2% | IBUs: 20
Year Round Offerings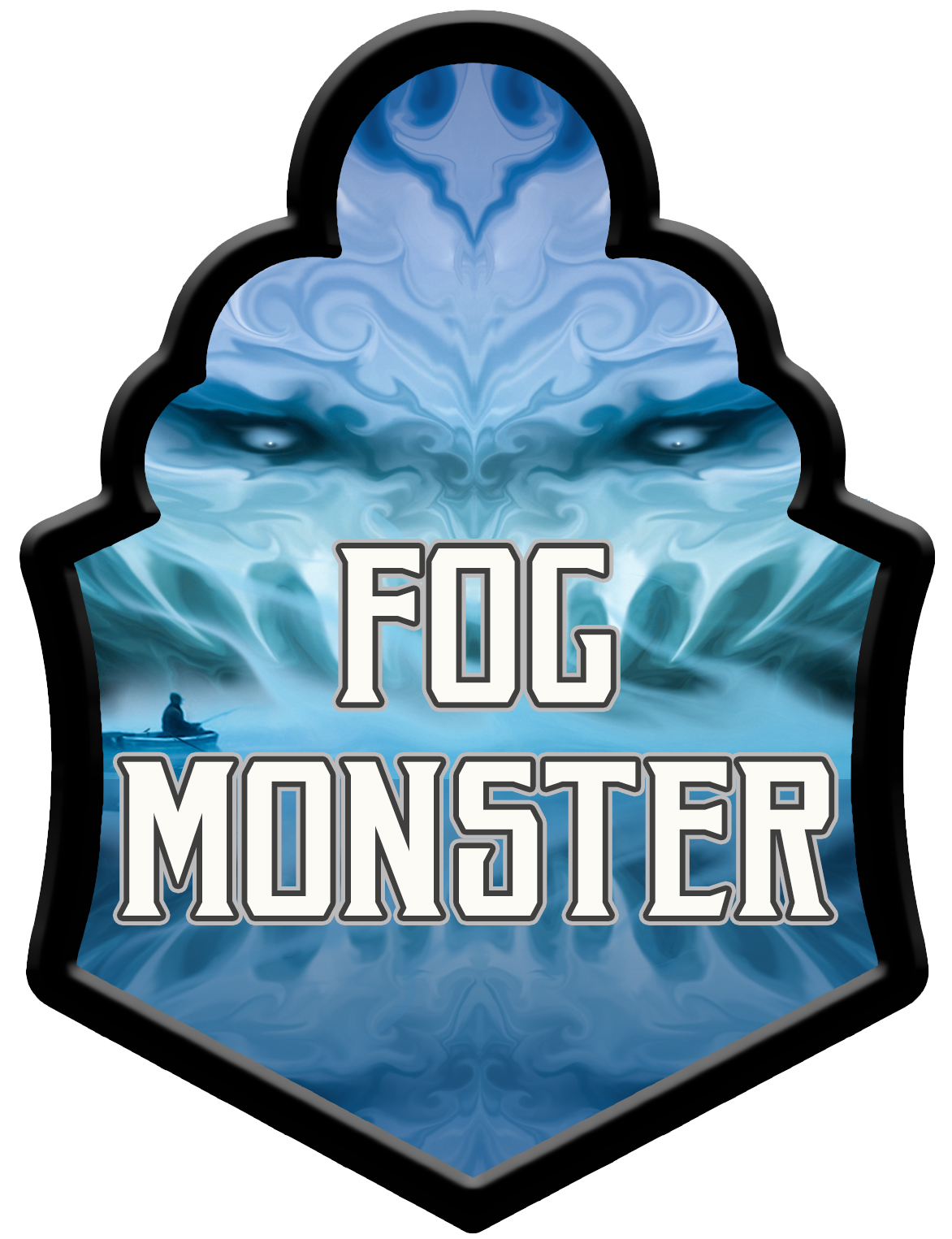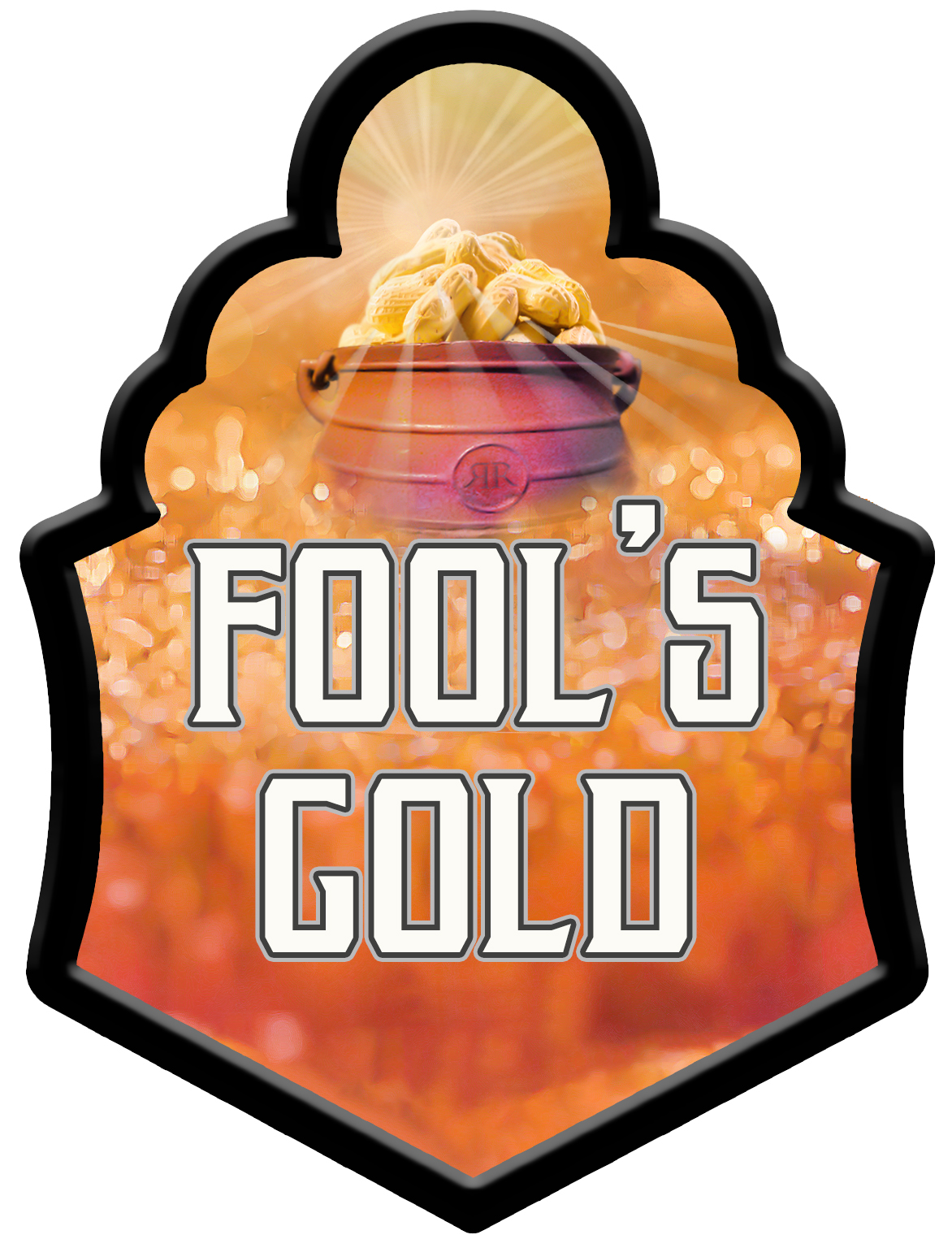 Seasonal Release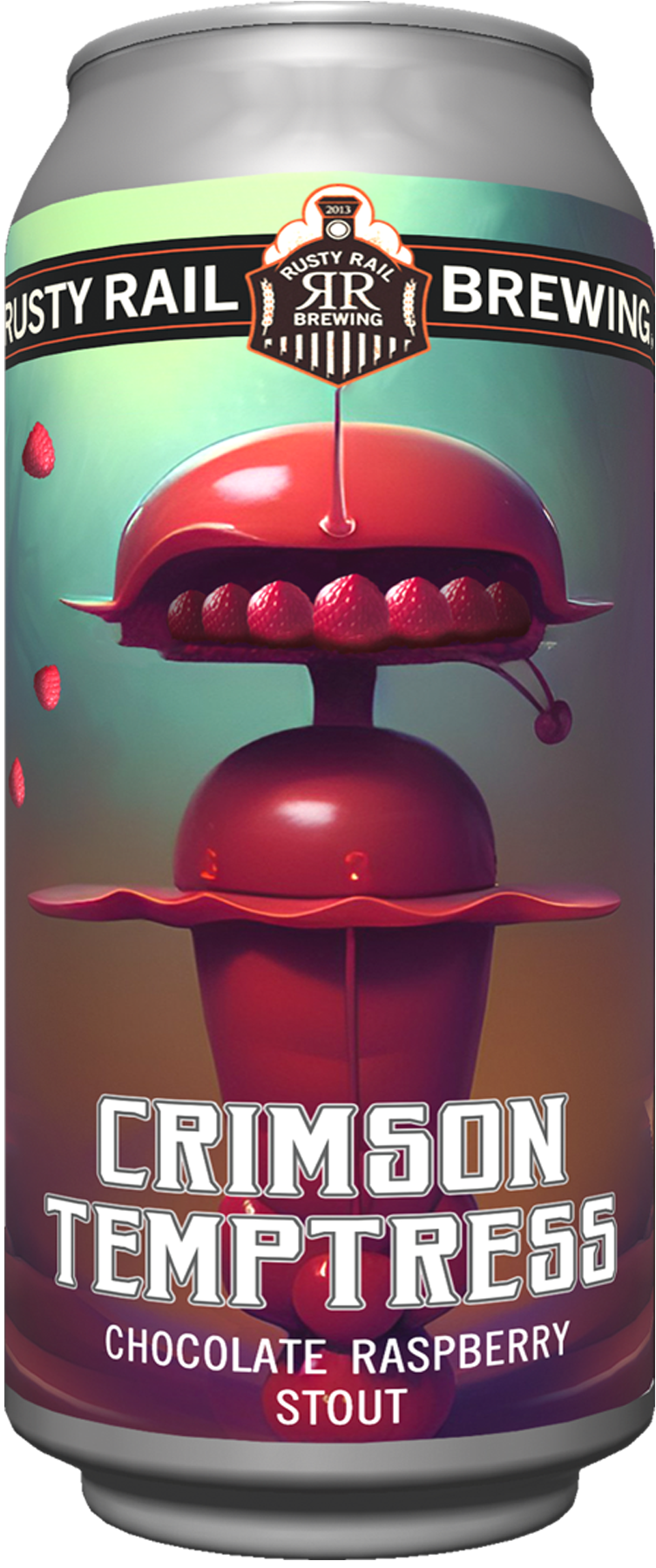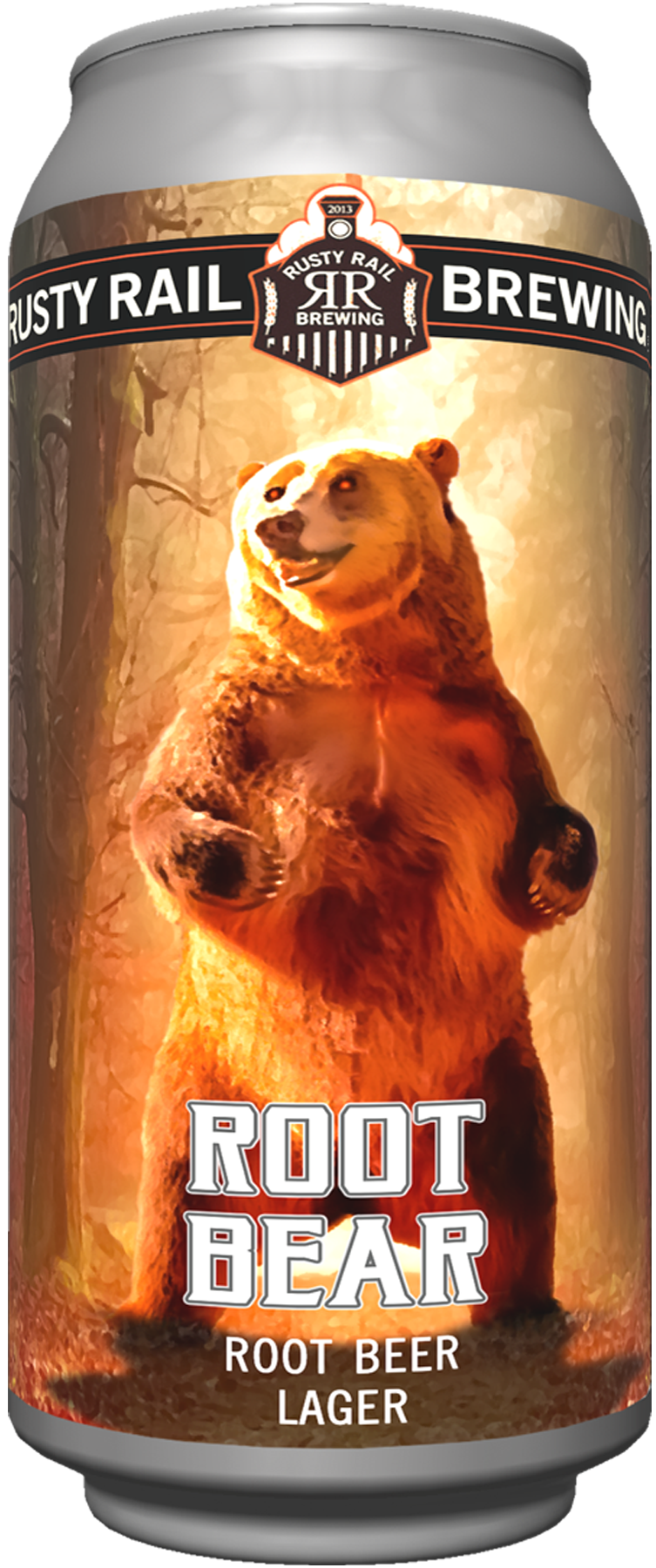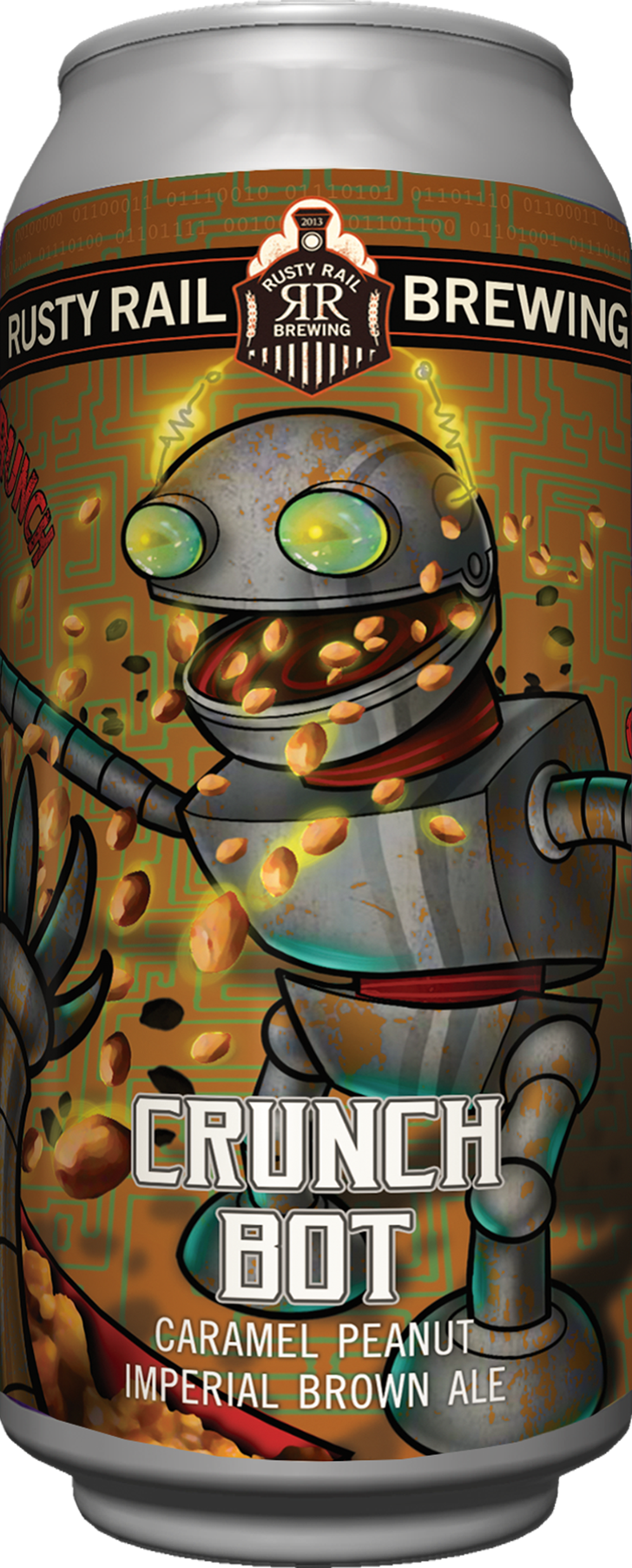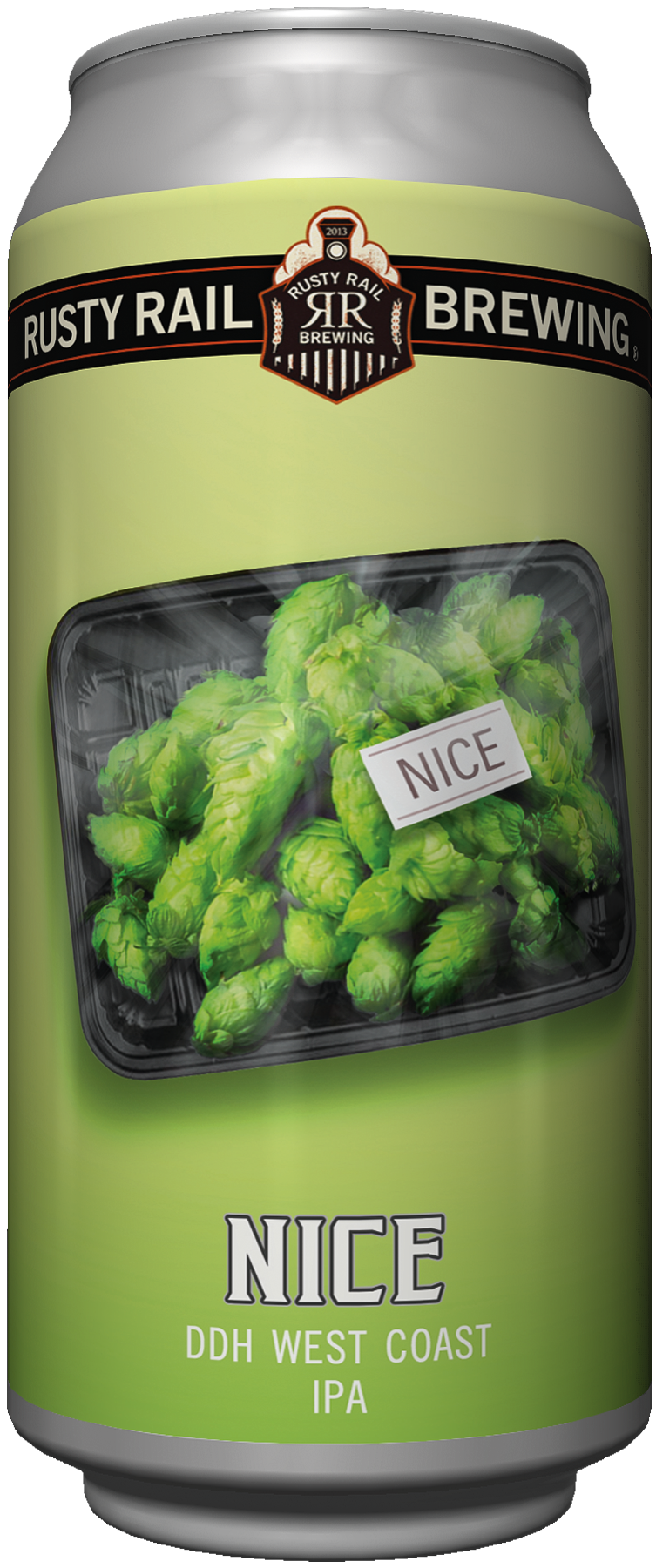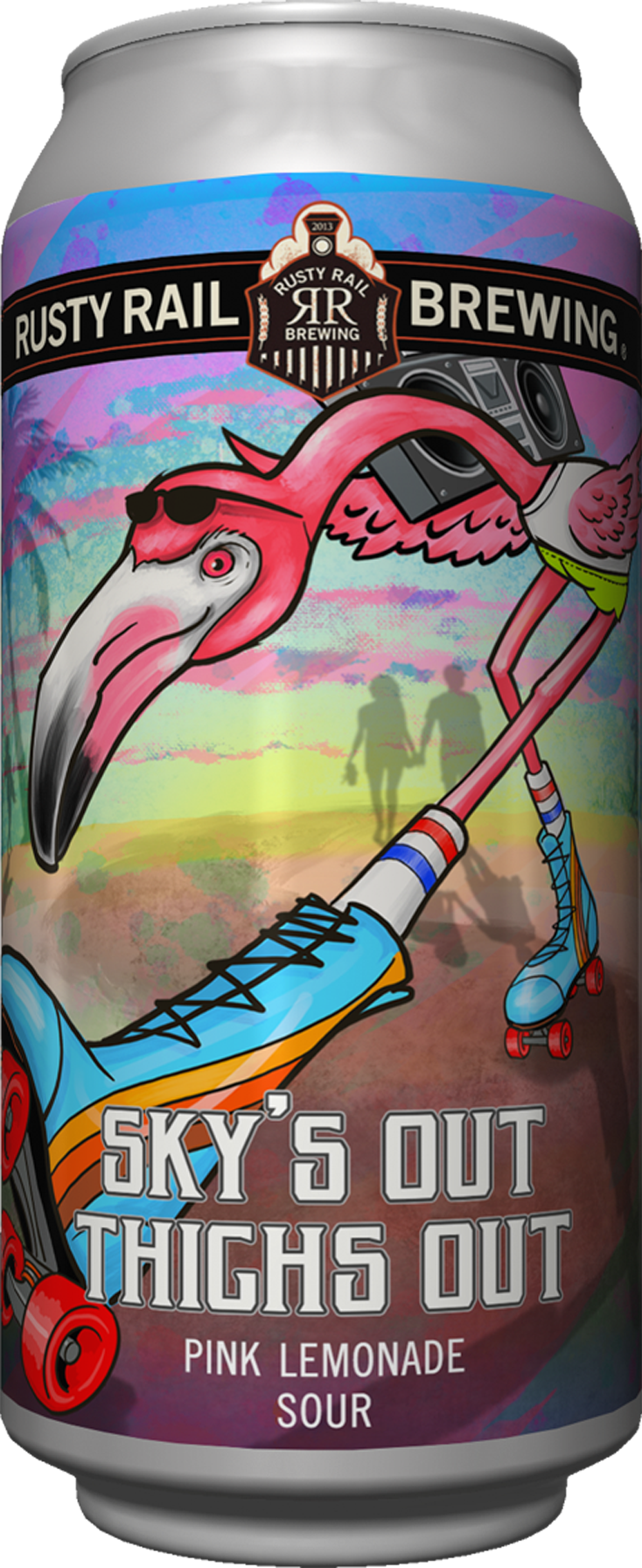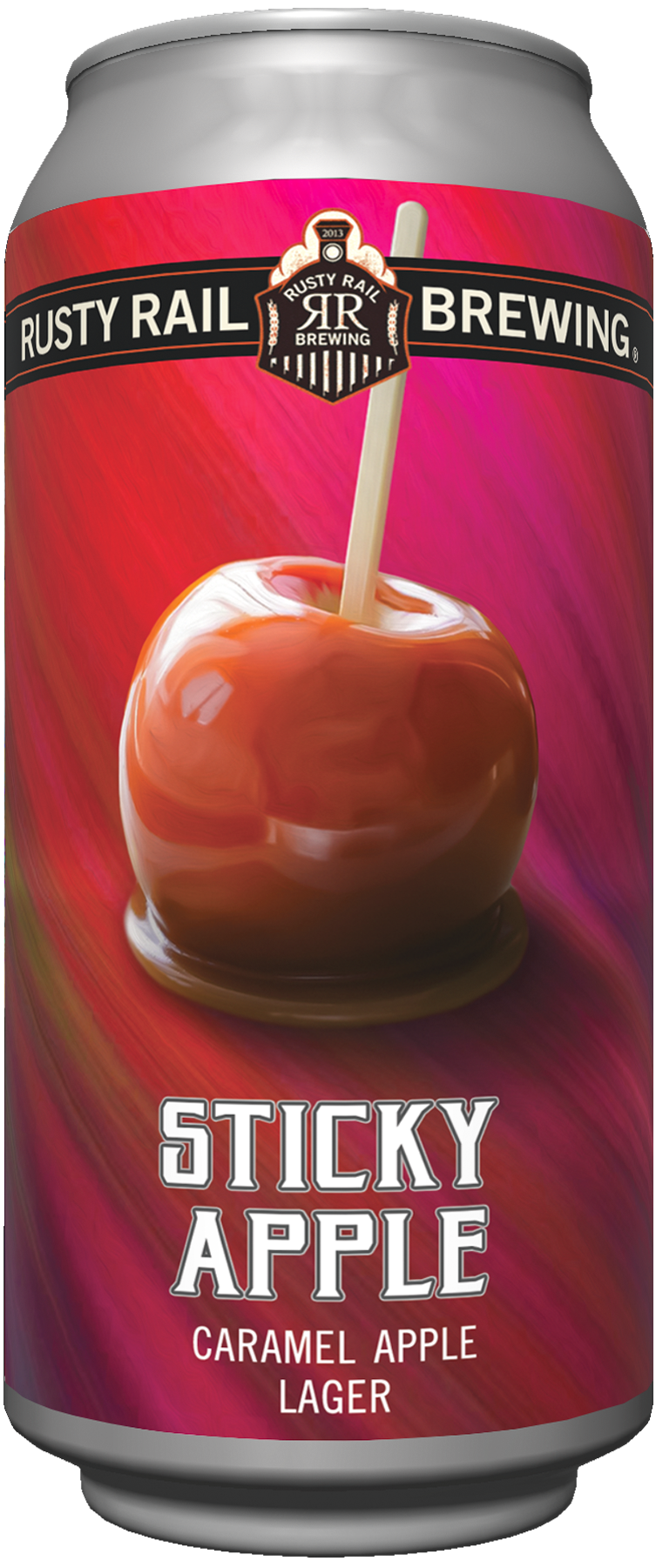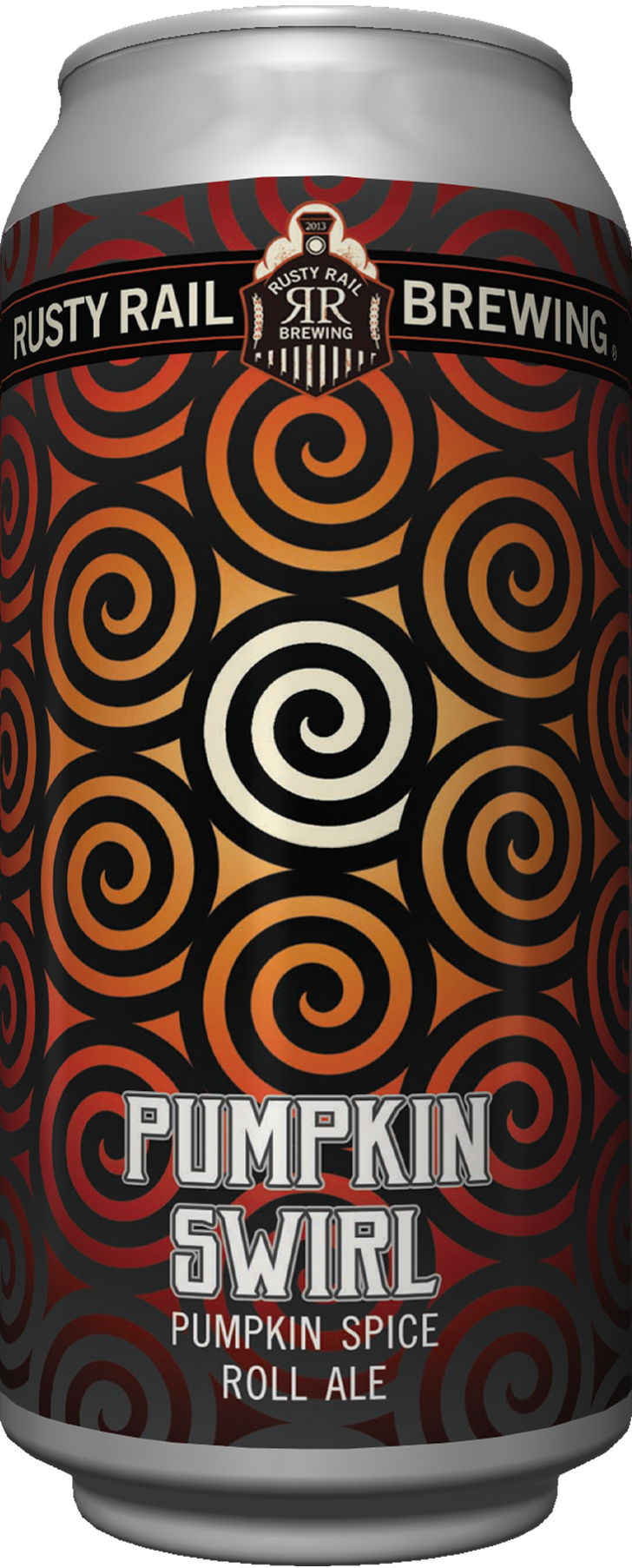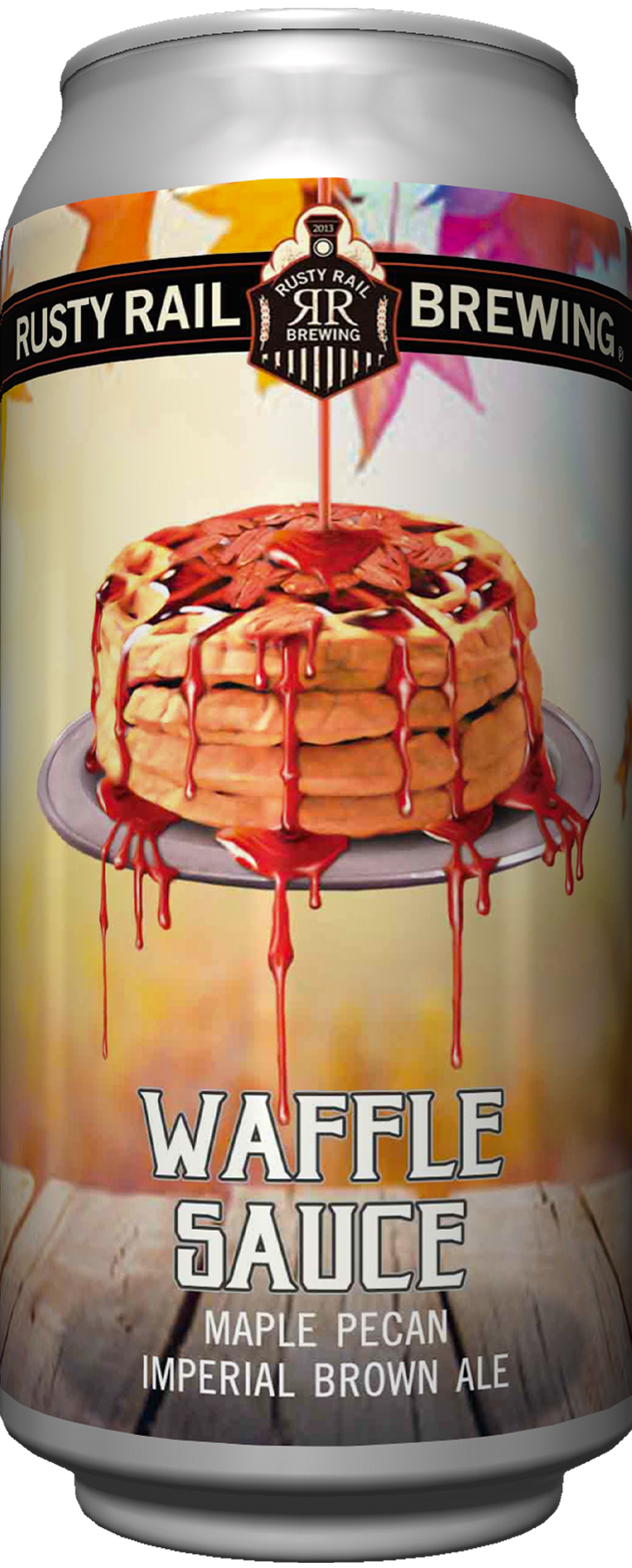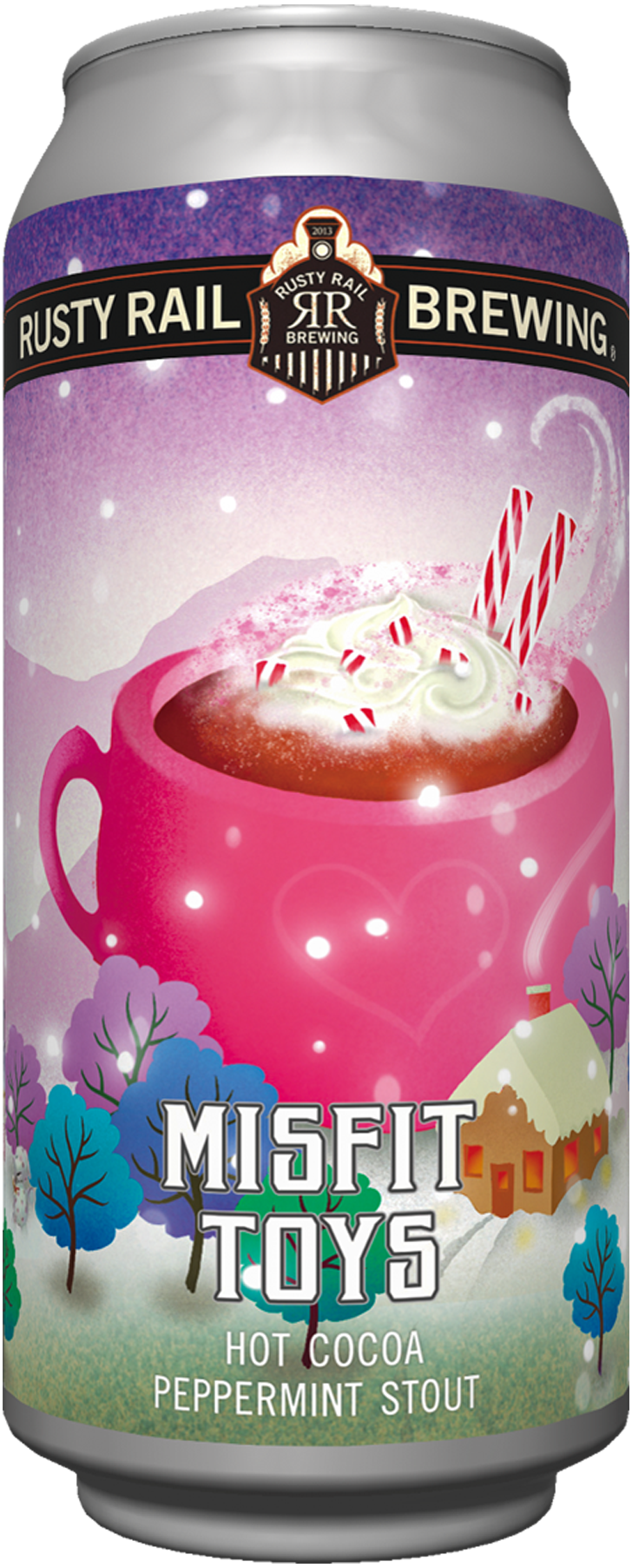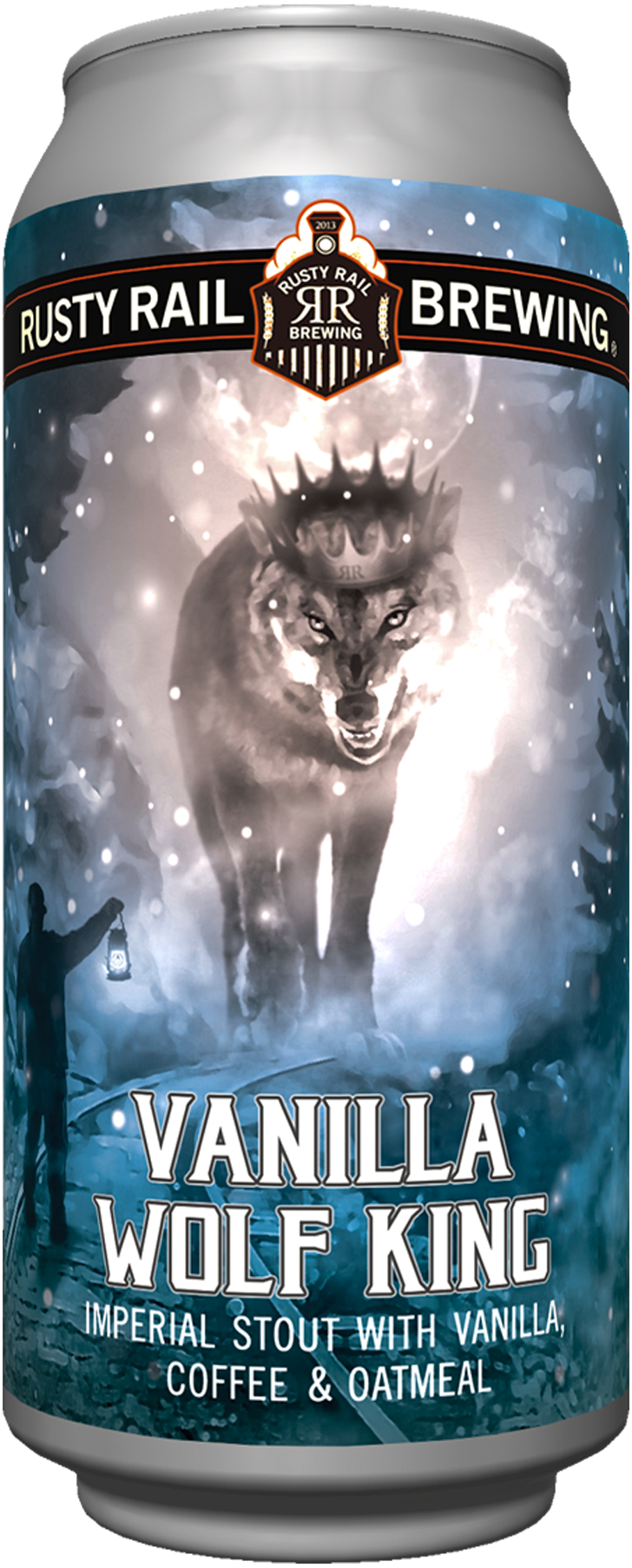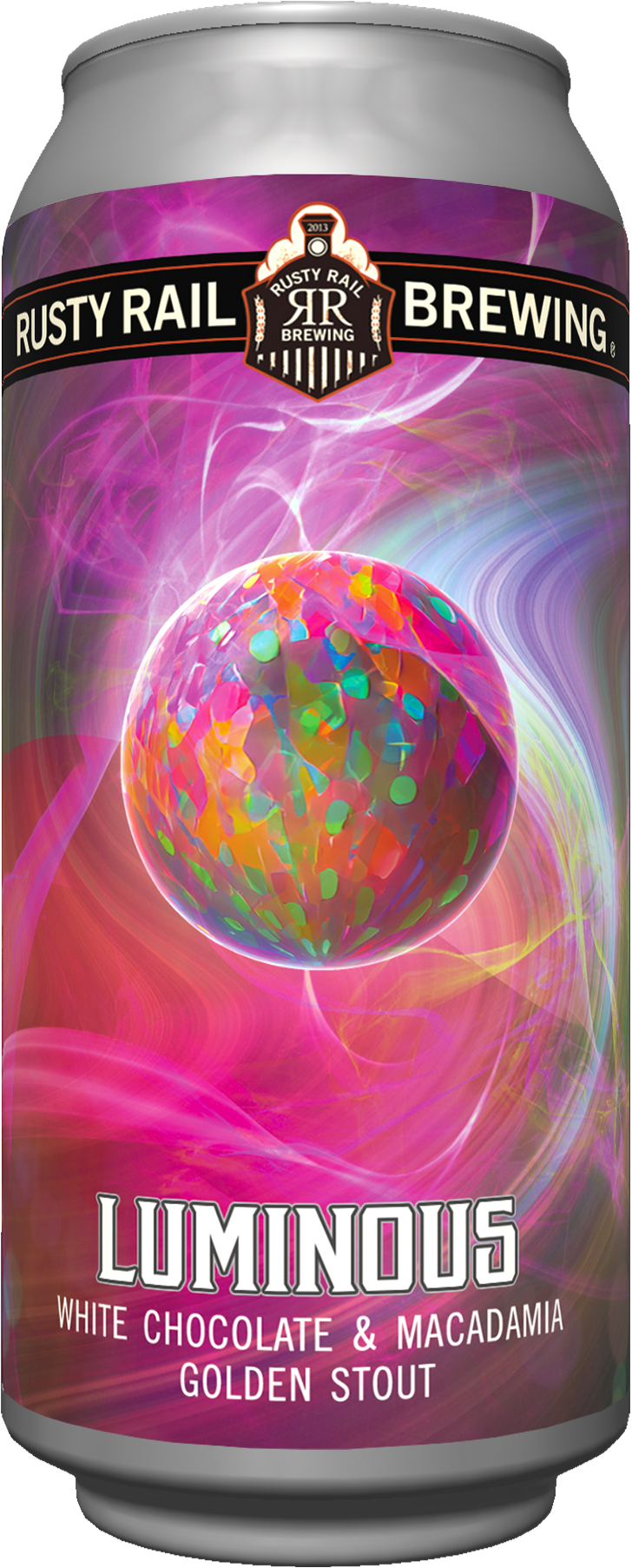 Limited Release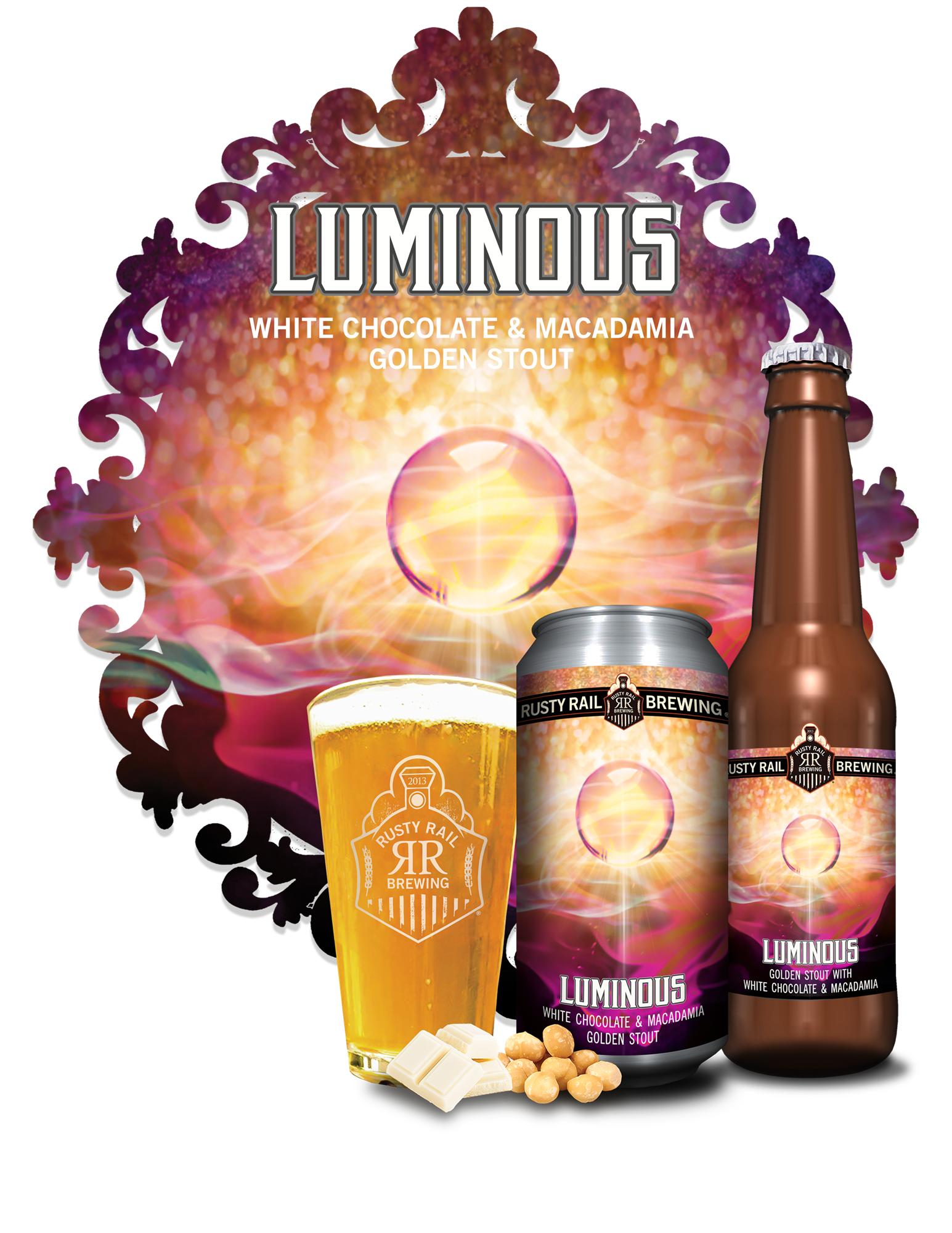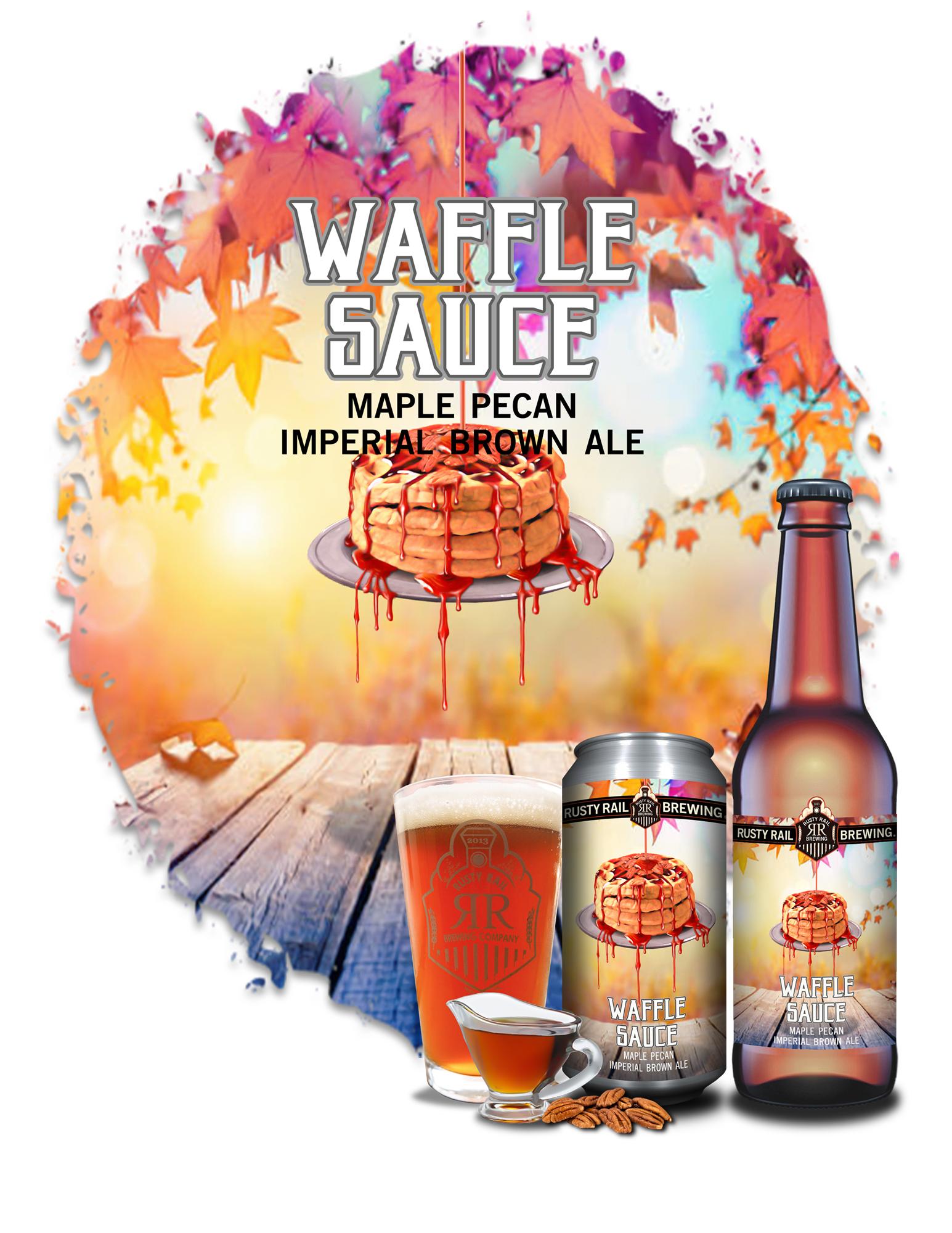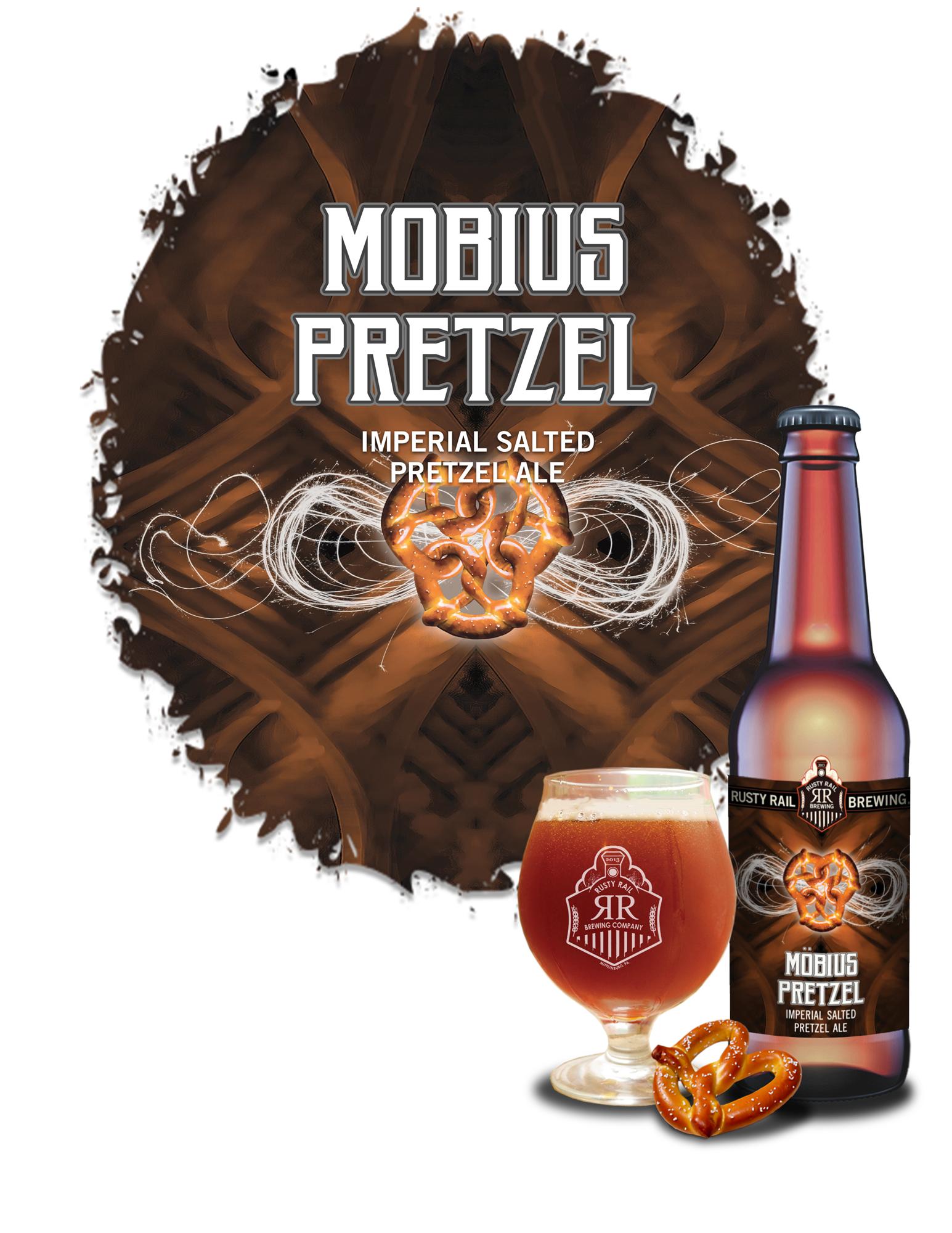 Side Track Series
Our Side Track Series is an experimental, limited-edition collection of brews that allows our brewers to flex their creative muscles,
resulting in an exciting mix of bold and traditional beer.


Side Track # 30 - Strawberry Milkshake
Side Track # 31 - Harvest Amber Ale
Side Track # 32 - Chocolate Banana
Side Track # 33 - High King Ale
Side Track # 34 - Apple Pie Milkshake
Side Track # 35 - Belgian Black NEIPA
Side Track # 36 - Winter Warmer
Side Track # 37 - Imperial Cucumber Blonde
Side Track # 38 - Tango Yankee | Vanilla Cream Ale
Side Track # 39 - Orange IPA
Side Track # 40 - Mango Tango Milkshake