Fog Monster Hazy IPA
Juicy fruit and pronounced hop characteristics, medium body, and a mild bitter finish.
ABV: 6.8% | IBUs: 68

Fool's Gold Imperial Peanut Butter Hefeweizen
a rare style of Hefeweizen which uniquely blends peanut butter and banana flavors
ABV: 8.0% | IBUs: 20

Double Fog Monster Double Hazy
Supercharged Fog Monster! We took the original Fog recipe, doubled the hops, added more grain, and pushed this beast to the limit! Expect all the juiciness of Fog
ABV: 9.5% | IBUs:69
Wolf King Warrior
This Imperial Stout is brewed with Warrior Coffee from the Dominican Republic in collaboration with the Warrior Coffee Project through Lycoming College and Alabaster Coffee Roaster & Tea Co.
ABV: 8.2% | IBUs: 20
Pub
Favorites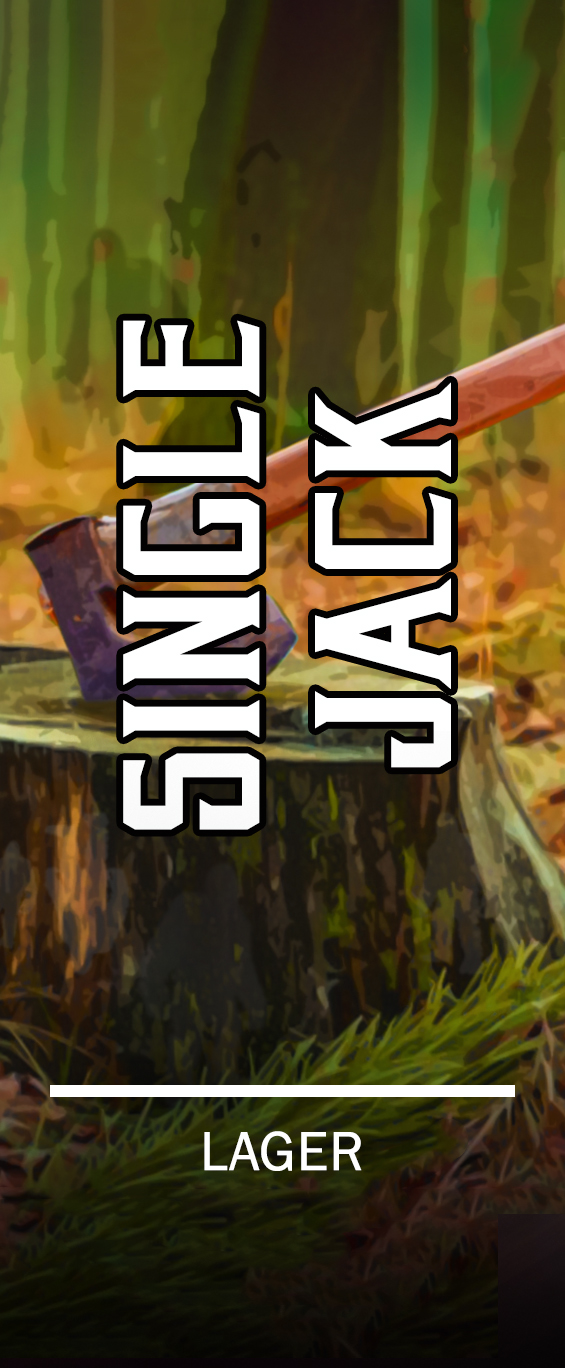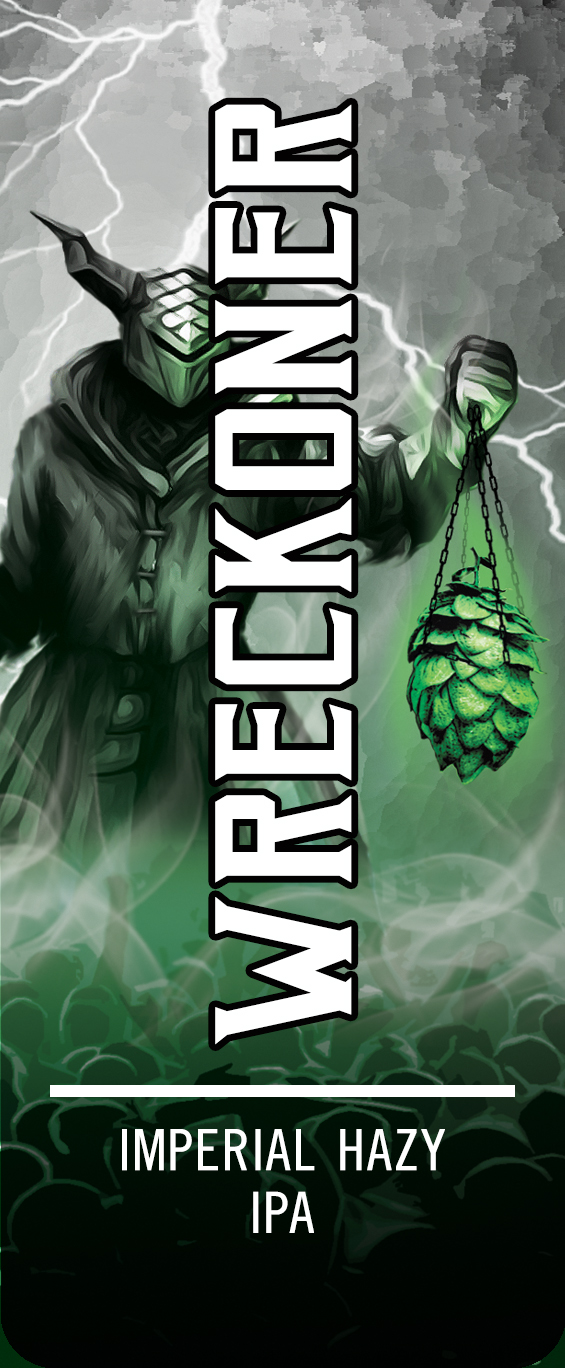 Monthly Releases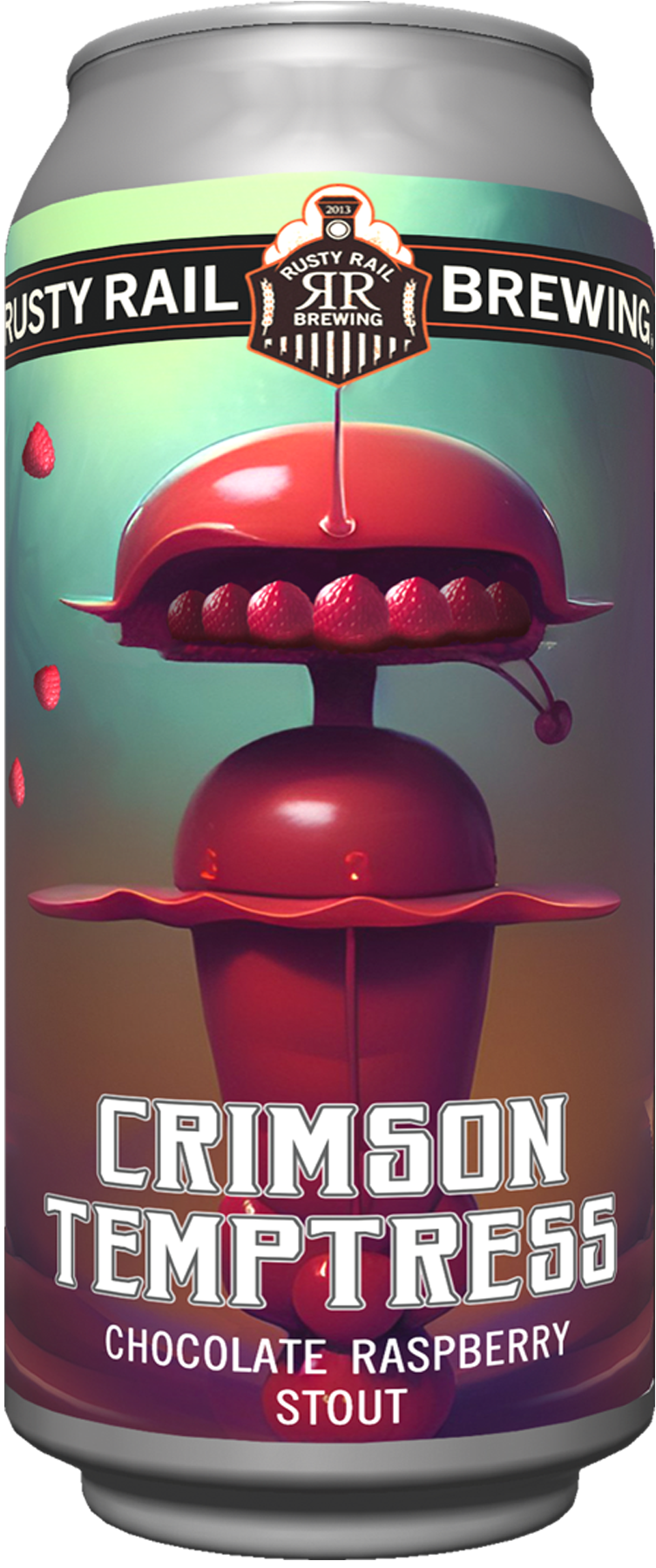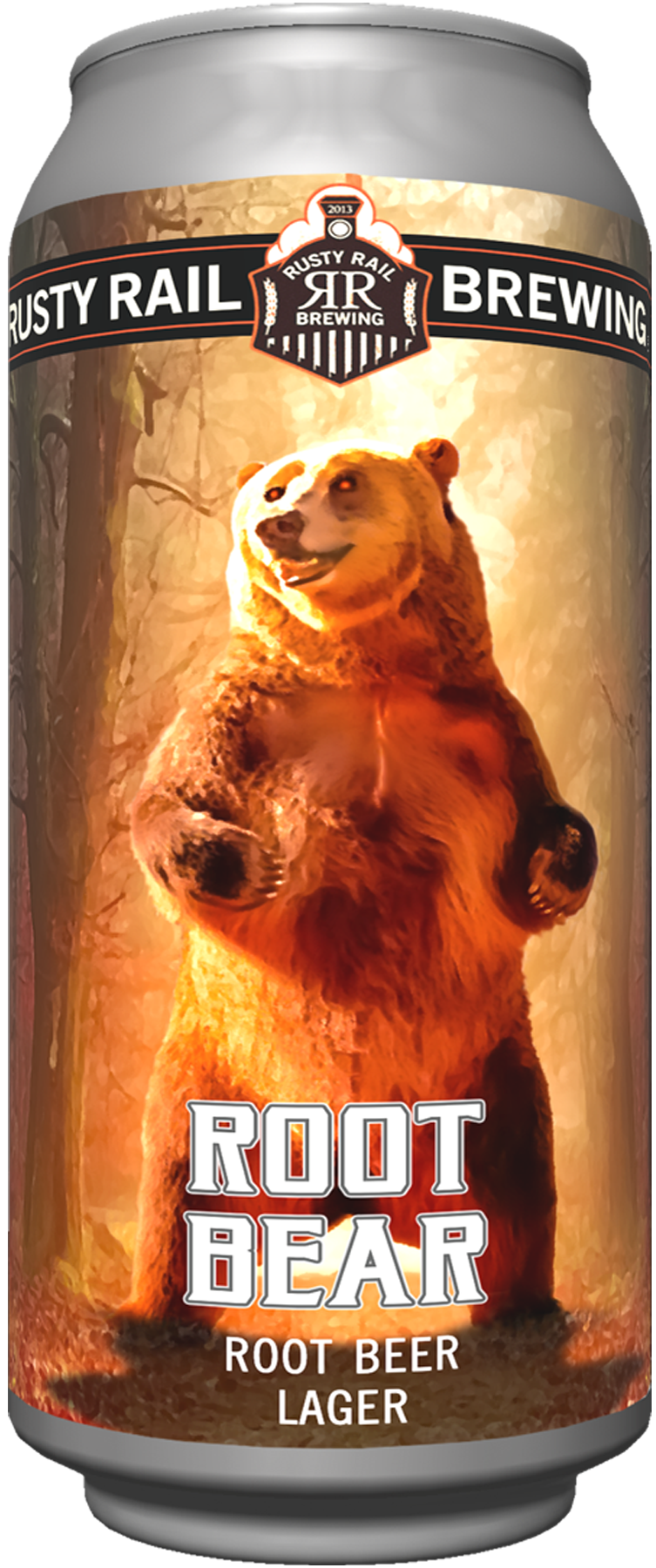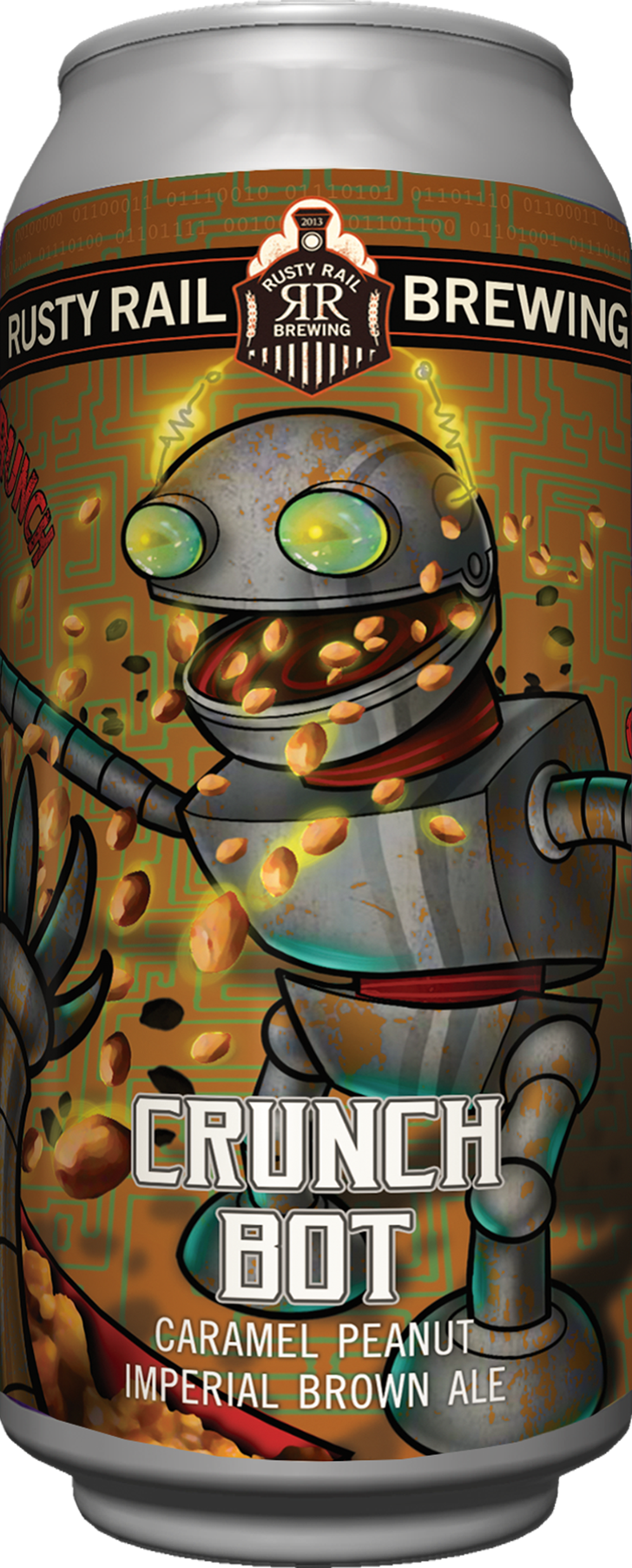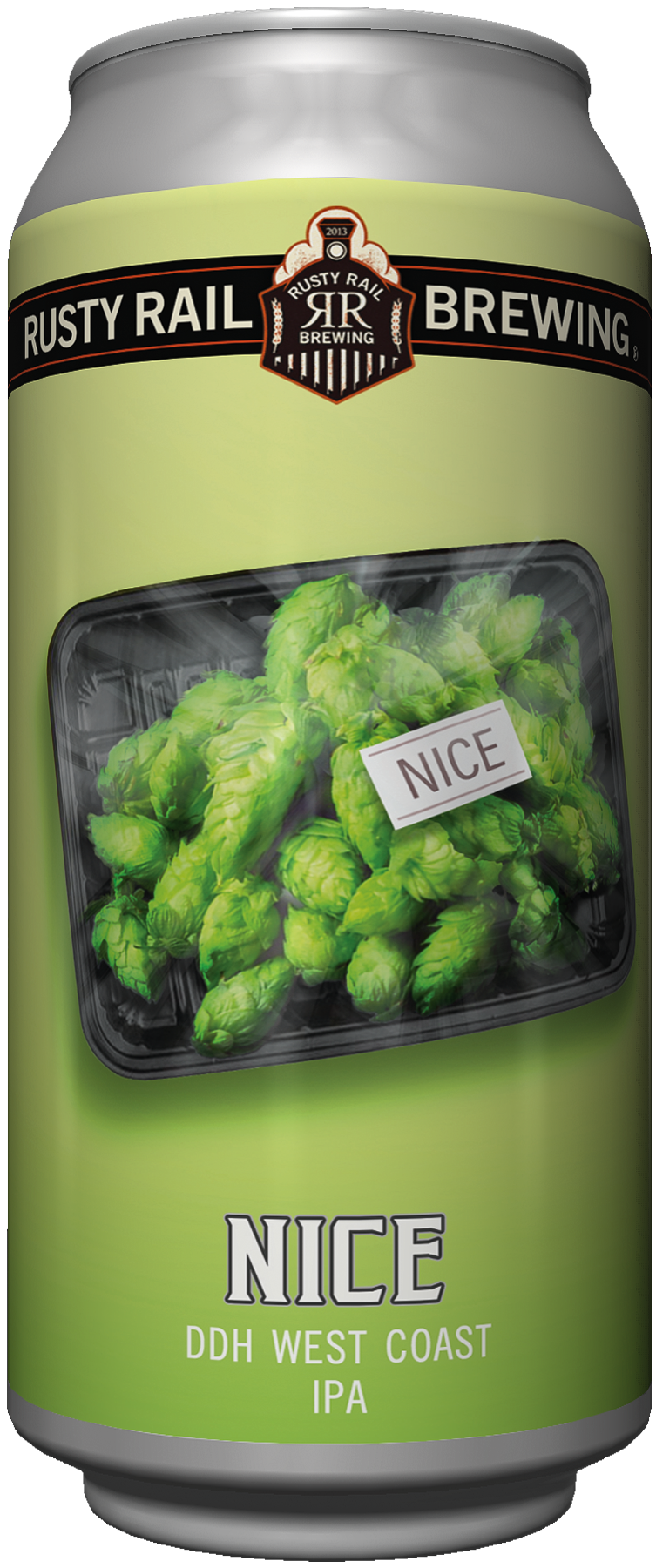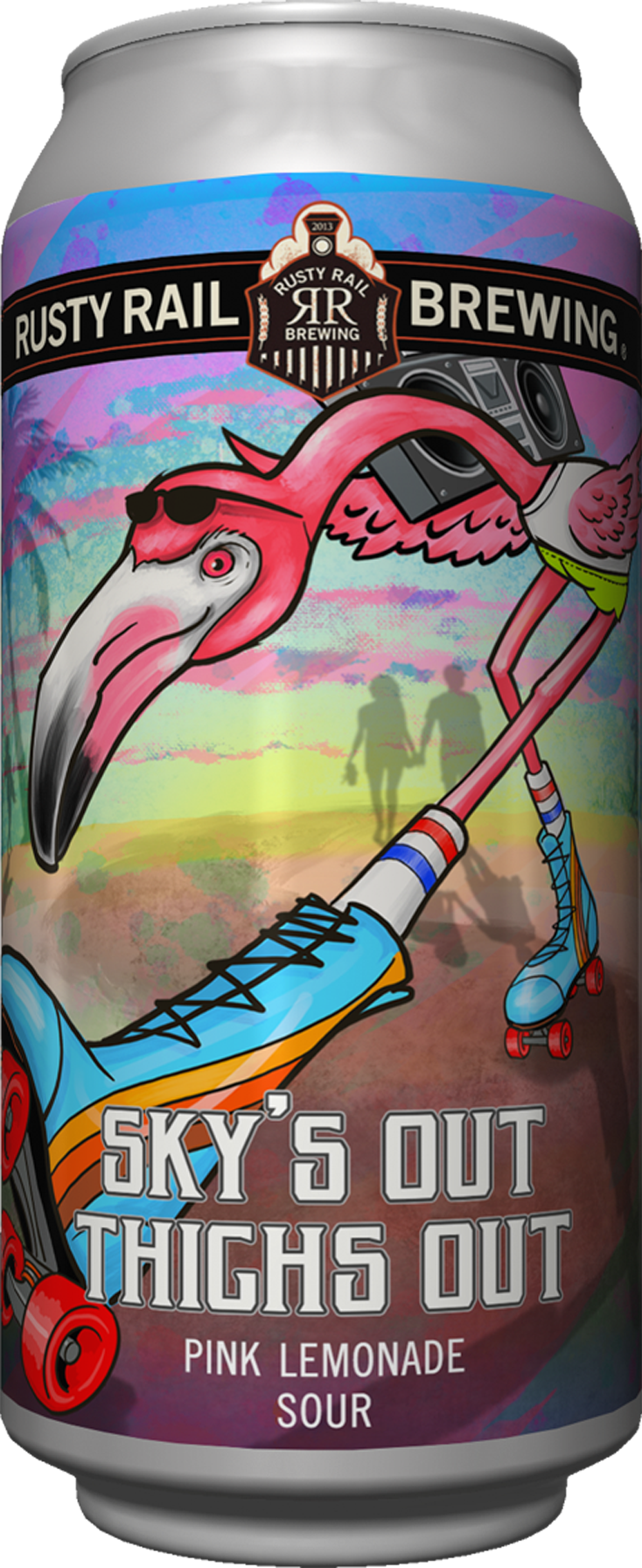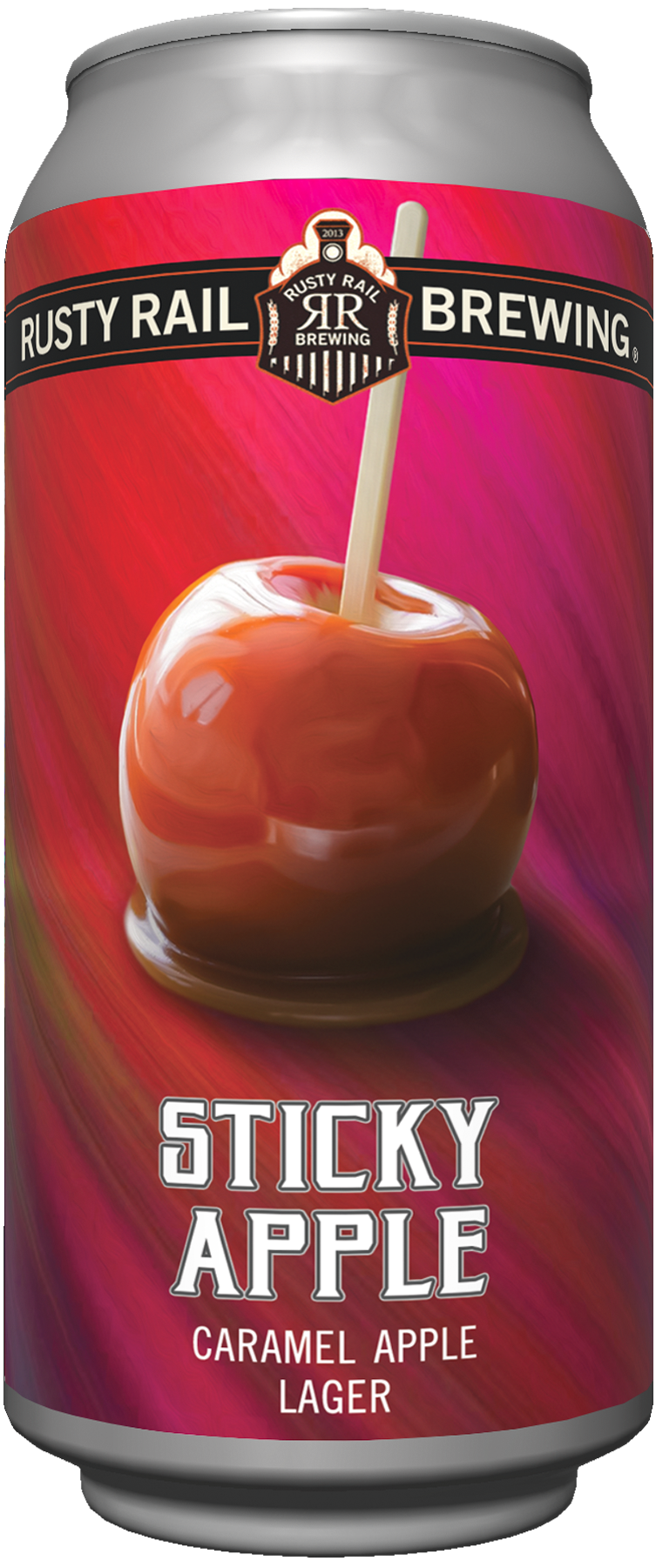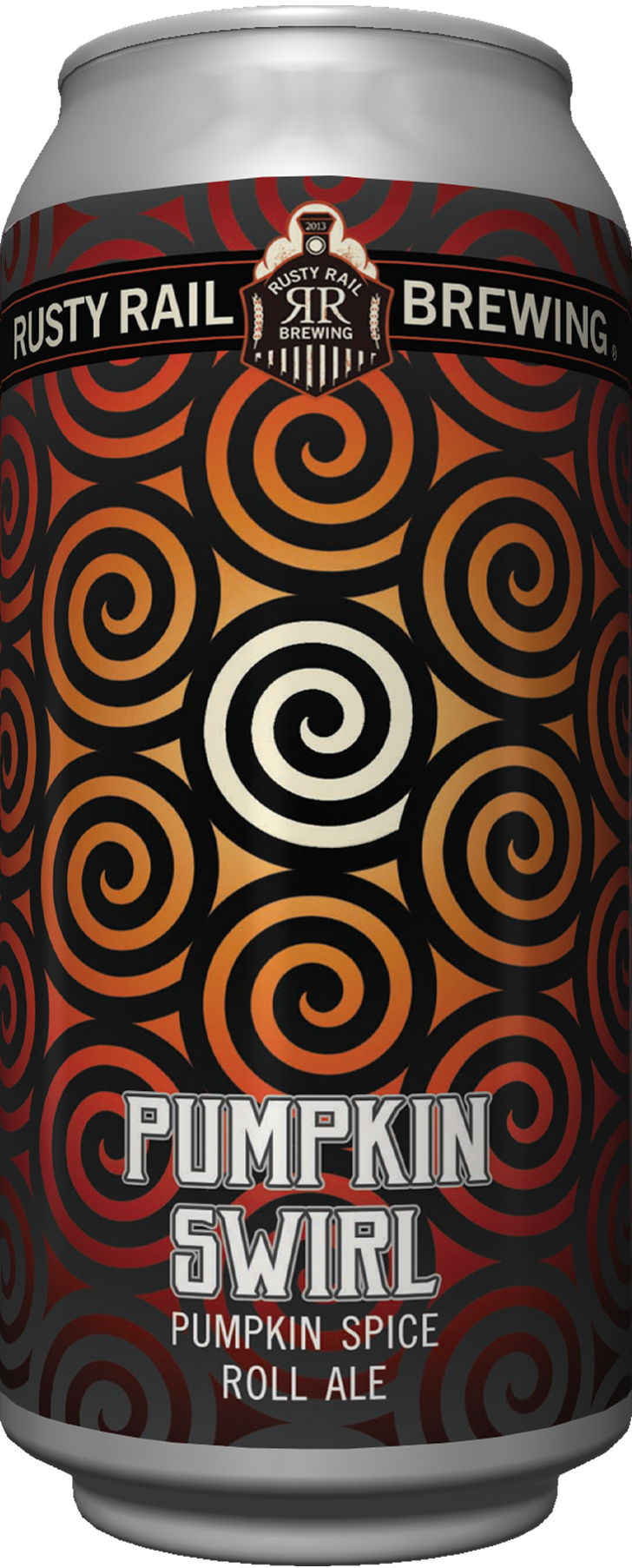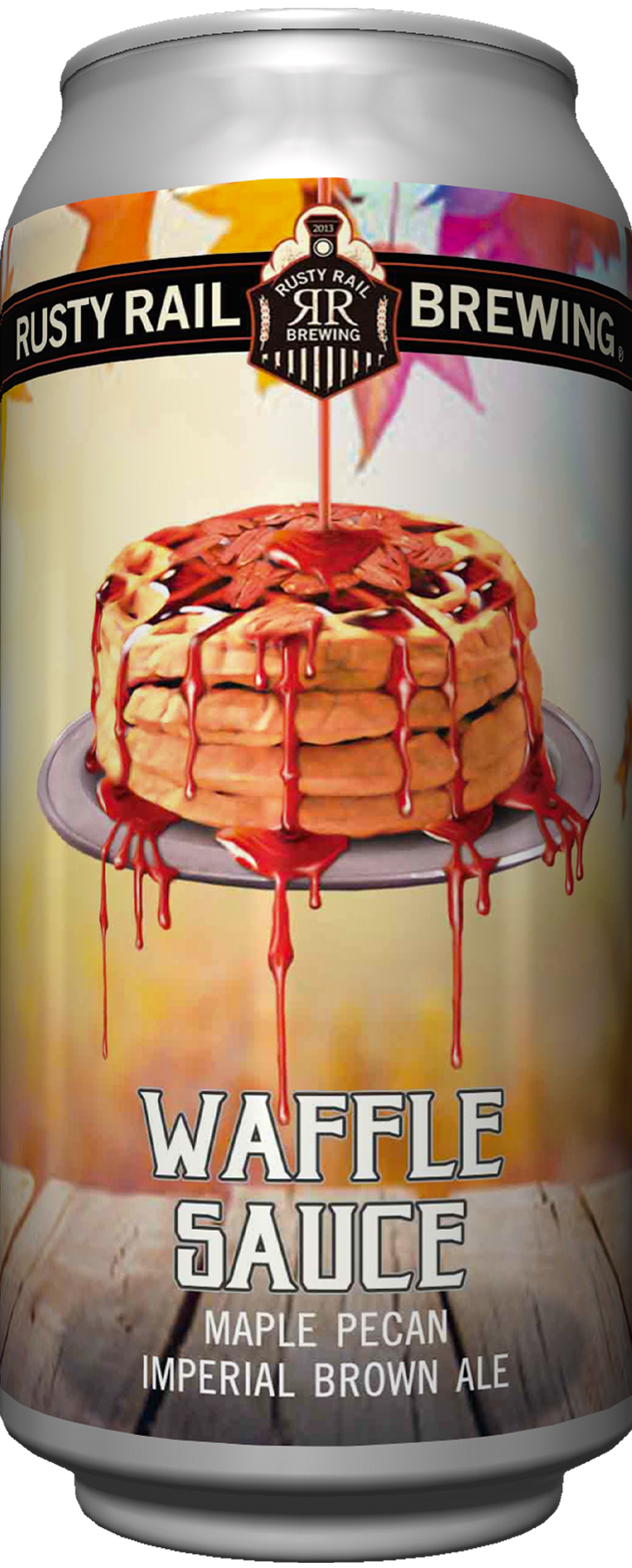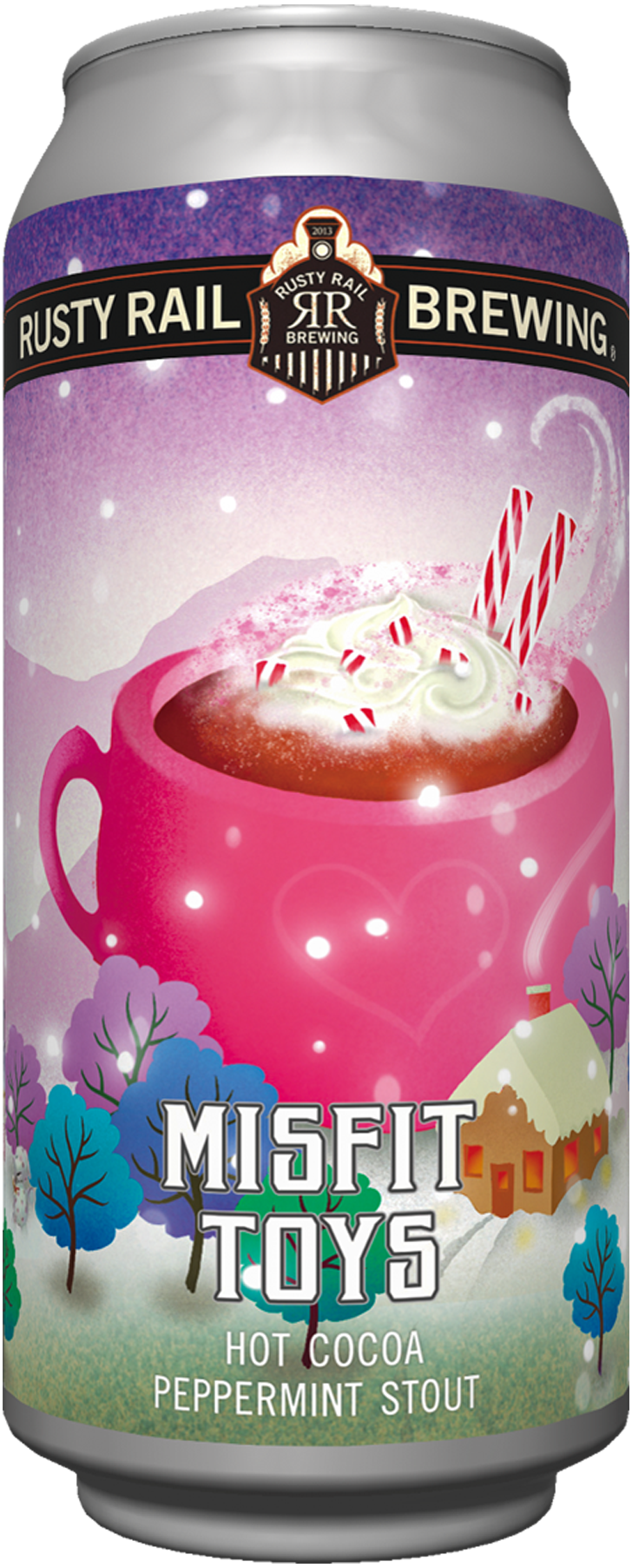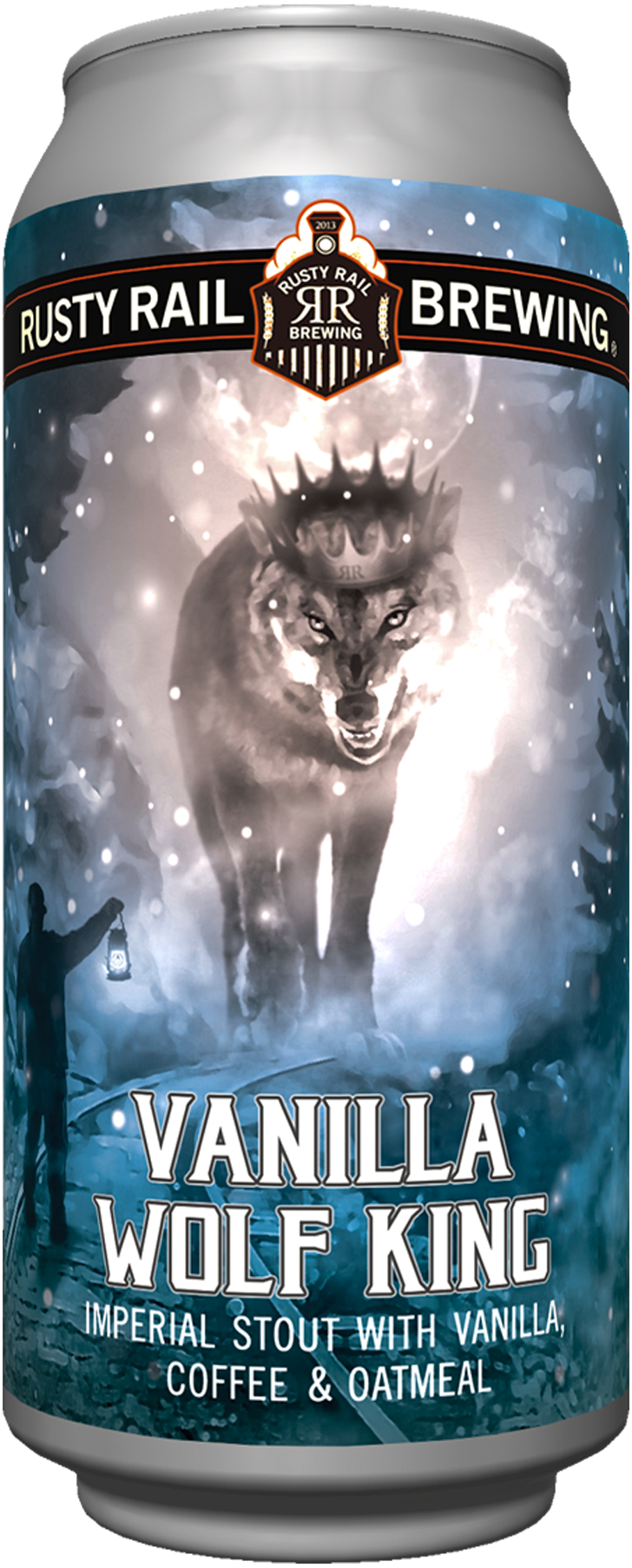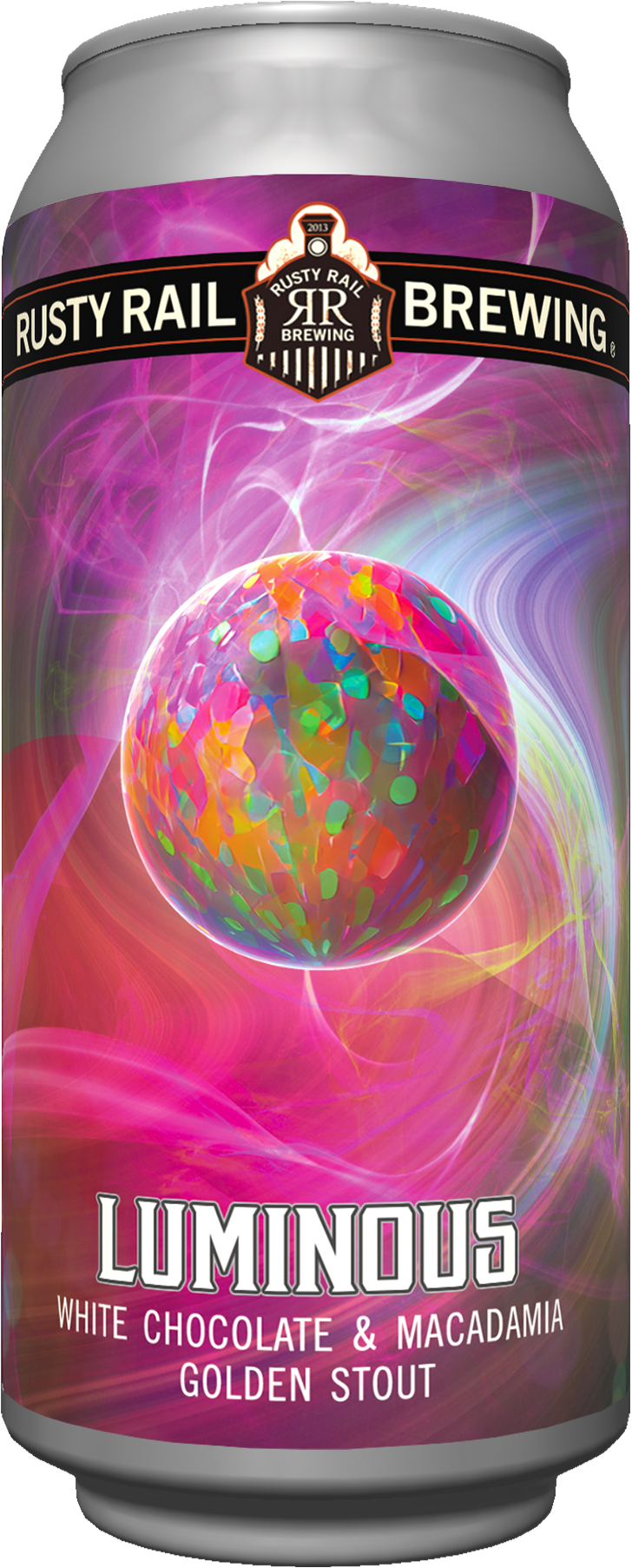 Cheat Day Series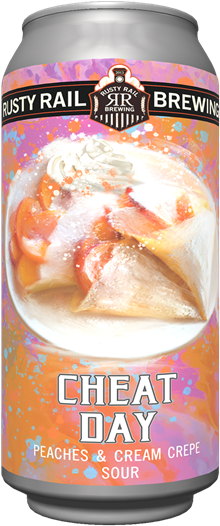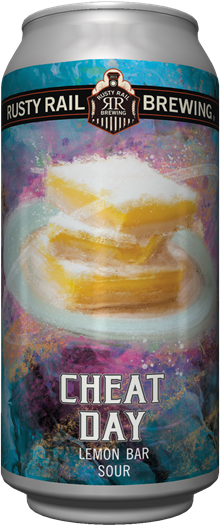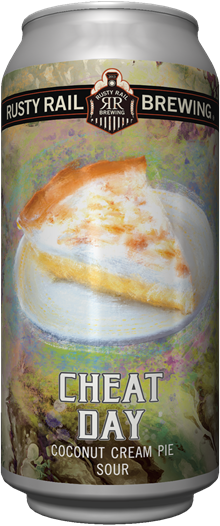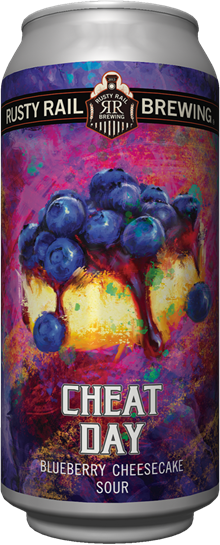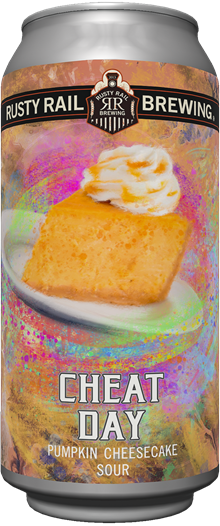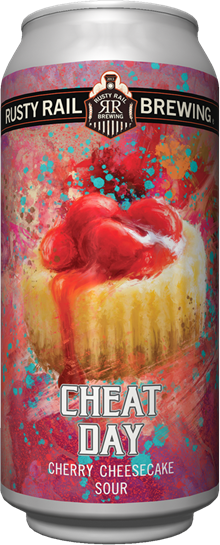 DDH Series