Posted on September 18, 2018 in Rails And Veils
Room at the Inn?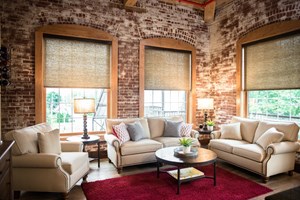 Here at the Rusty Rail, we have luxury Suites available to accommodate you and your wedding guests overnight. You can dance the night away and not have to worry about getting home - your luxury Suite is just steps away! What a perfect way to end a perfect day!
Our wedding team can also assist in reserving local hotel rooms, shuttle services and anything else you may need to make you and your guests have a great experience.
~RR Wedding Team