OH DRIVER!!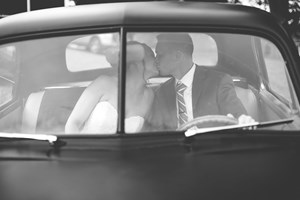 Captured by Dear Grace Photography
On a wedding day the last thing that you want to think about at the end of the night is how everyone is going to get back to their hotels or homes. You do not want your guests to have to worry about this either. Everyone at weddings wants to have a good time, drink a little, dance a little…. Celebrate the newlyweds!
Plan a head for this small detail. Hire a service to pick-up and drop- off your guests where they need to be. There are many options available for couples to have this service. You can call limo services, charter bus companies, school bus companies as well as other unique options.
What are your plans for transportation the day of your wedding?
~ RR Wedding Team