Important Planning Dates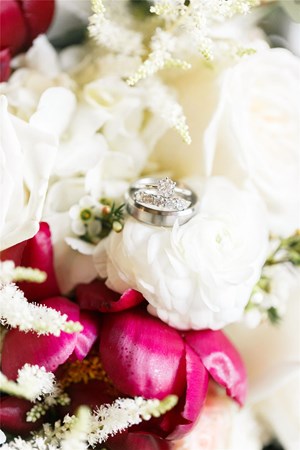 When planning your special day, no matter how many months or years in advance you begin the planning; there is important planning dates that you will want to follow. These dates don't fall during the beginning of planning; they fall mid to end of planning. And these important dates are not just for you, but for your vendors helping to make your wedding day special!
The first important date that you will want to keep in mind is your RSVP date that you have printed on your invitations. This date should be 6 weeks prior to your wedding. This allows plenty of time once all RSVP's are returned for you to follow up with any guests you have not heard from as well as finalize your seating chart.
The second date is when you send your invitations out! This is going to fall 3 months prior to your wedding. This provides your guests time to RSVP and make any arrangements needed for overnight accommodations and request off time from work.
The next date is one month prior to your wedding. This is when you and your partner go to the court house to apply for your marriage license. The application will take 3 days to process after being submitted. You will then need to go back and pick it up! At this time in the planning process is when you could also have your seating chart finalized. Your florist (if you are having flower centerpieces) will need to know the final count of your tables. If you have rental companies that you are working with for tables, chairs, linens; you will also want to contact them!
The last important date varies depending on your venue / caterer; and this is when your final guest count is due. When you book your venue / caterer you will want to make sure you know when this date is. Also, make sure that you have all your details together prior to that so you can send the details! Happy Planning
~RR Wedding Team