8 Common Wedding Planning Mistakes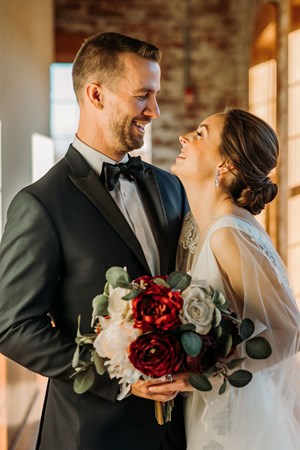 Anyone who has ever planned a wedding, been in a wedding, or involved with a wedding in some way understands the struggle - there are so many little details surrounding weddings that sometimes it's hard to remember them all! However, here's some commonly made mistakes (by yours truly) to help you along your planning process!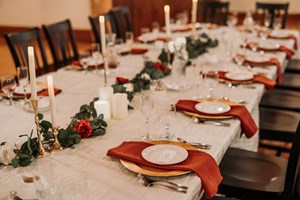 Letting Others Control Your Vision on Your Big Day
It's your wedding day, "your" being the key word (and fiancé's of course)! Don't let other people tell you what to do and what not to do. Let your vision come to life and personalize your wedding to the two of you as a couple! There are so many fun ways to do this!
Waiting to Book Wedding Day Vendors
Many vendors are booked out several months, if not a year plus! If you have specific vendors you'd love to book, consider contacting them immediately. This will ensure you get the vendors you want!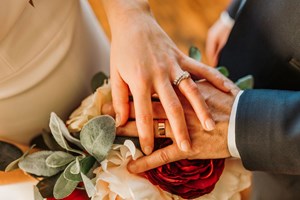 Not Following Your Budget
This may be one of the hardest tasks when planning a wedding! Everything involved in a wedding can add up quickly, so be sure to set not only a total budget but individual budgets for everything you'll need. This could include all attire (the wedding gown, veil, wedding suit/tuxedo, shoes, etc.), decorations, vendors, venue, food, the list goes on! Always allow a certain percentage of your budget for "pop up costs" or unexpected costs along the way to ensure you stay within budget throughout your whole planning process.
Trying to Micromanage Your Wedding
As a wedding/event planner, I'm preaching to myself with this one! It's easy to get so caught up in your wedding that you don't let anyone else help or you try to control every aspect. Take it from me, it's not worth it. Let your family and friends help, they want to! Trust your vendors and your wedding team. This will make not only the planning process but your big day so much more enjoyable. Keep in mind the importance of this day - no one's going to have even the slightest clue that something small wasn't exactly the way you planned. It'll be gorgeous either way!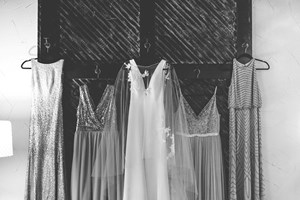 Ordering Your Wedding Dress Too Late
Dress shopping is such an exciting part of your planning process! Just be sure to look for your perfect dress sooner rather than later. Give yourself plenty of time to find the perfect one, time for your order to come in, and time for alterations to be made. Many shops do have options if you do have a shorter time frame but be sure to discuss this with your dress shop first.
You Send Thank-You's Too Late
Thank-you cards are the perfect way to acknowledge every guest that attended your wedding and supported you both! Time flies and this can easily get pushed off to the side but try to get your cards sent out no later than 6 months past your wedding day; however, preferably within 3 months! This lets your guests know how much you both appreciated them being there and is a great personal touch they can hold onto.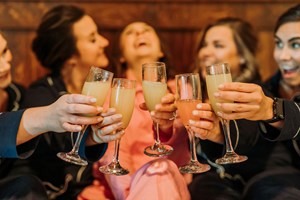 You Don't Allow Enough Getting-Ready Time
The morning of your wedding is going to be an absolute blur, make sure to take it all in! Dance parties, singing, all of it. Keep your own personal concert in mind when thinking about your own morning of schedule! Give yourself plenty of time for hair, makeup, photos, whatever you may have planned, and give yourself more than you think you'll need. This ensures everything happens on time and you can still have a good time!
Not Considering Your Guests Needs
Do keep your guests' needs in mind when it comes to your big day! Accessibility, temperature (indoors or outdoors), comfort, seating, etc. Ensure all your guests are comfortable in every area! Not only will they have a great time, but you can also knowing your guests are well taken care of!

~RR Wedding Team
Photography: Dear Grace Photography