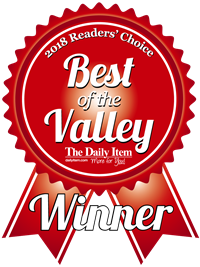 Photo Gallery Working Copy
Our venue can accommodate any theme and any size group. Browse through our photo albums to view real weddings and staged setups to see just how flexible our venue is.
Photo Gallery Working Copy
With you, I am home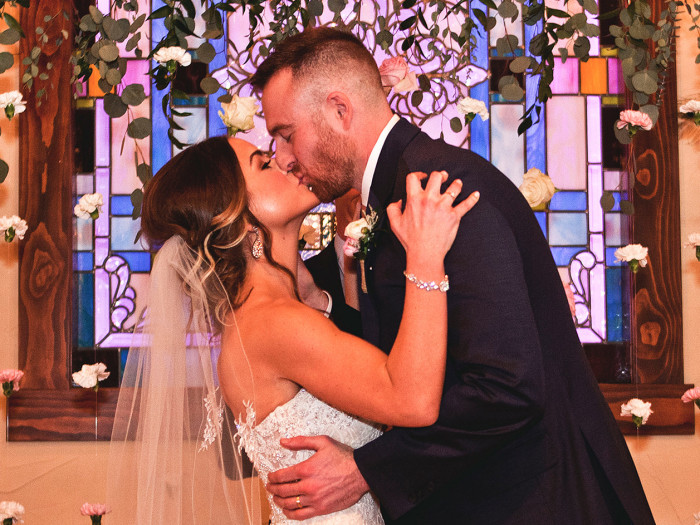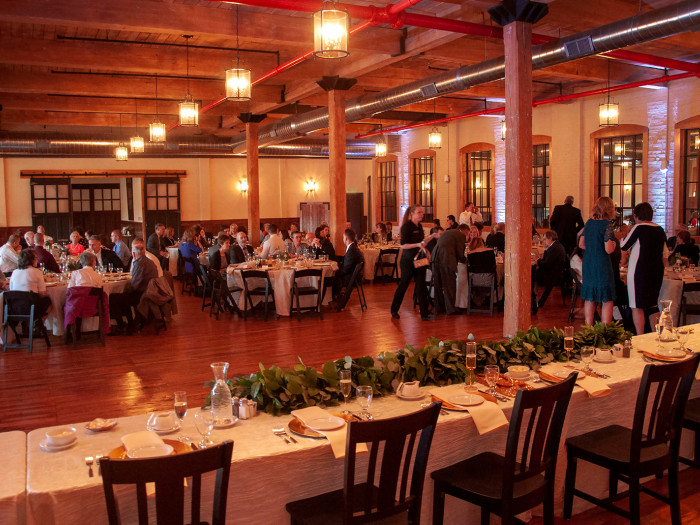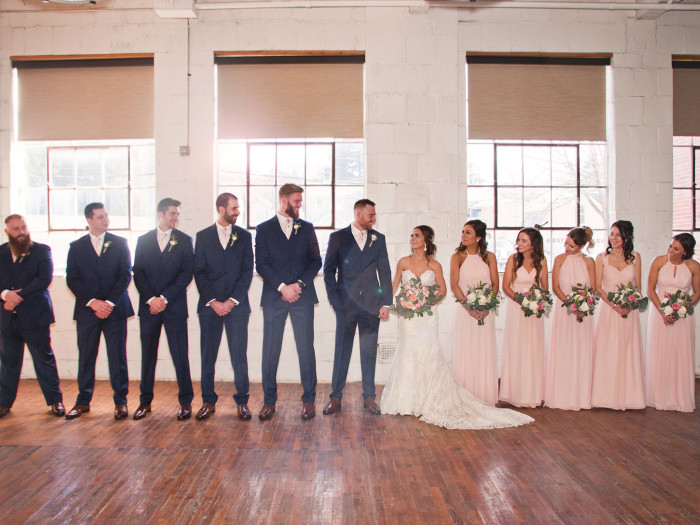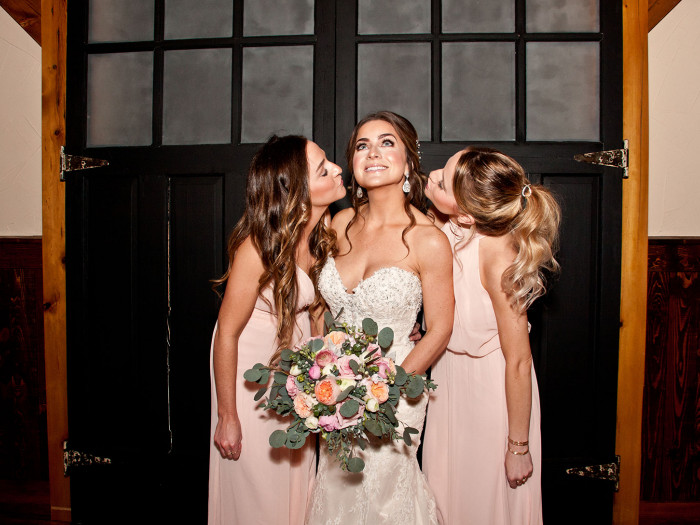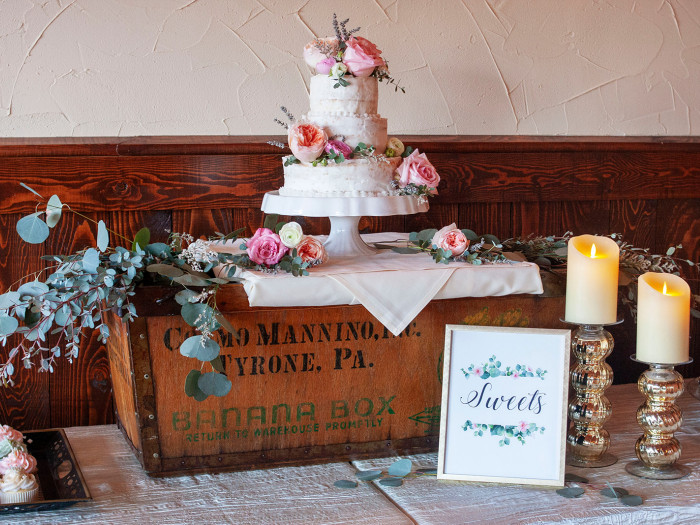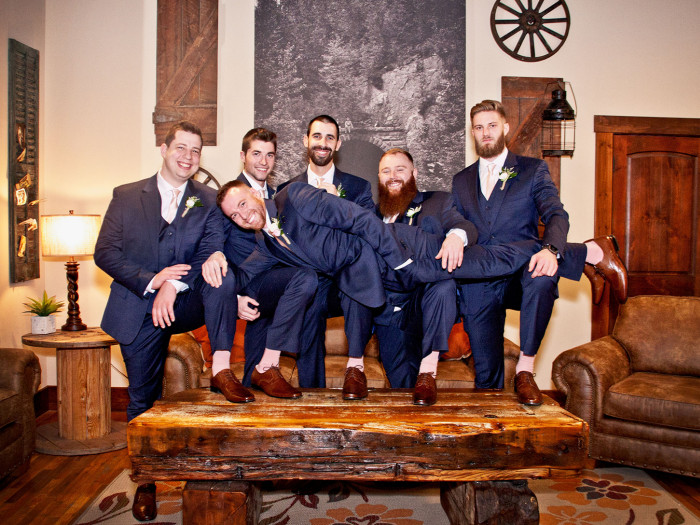 Sentenced to LIFE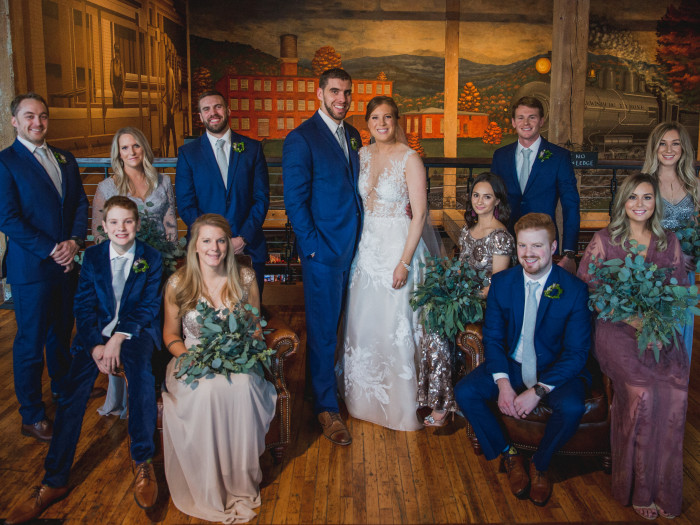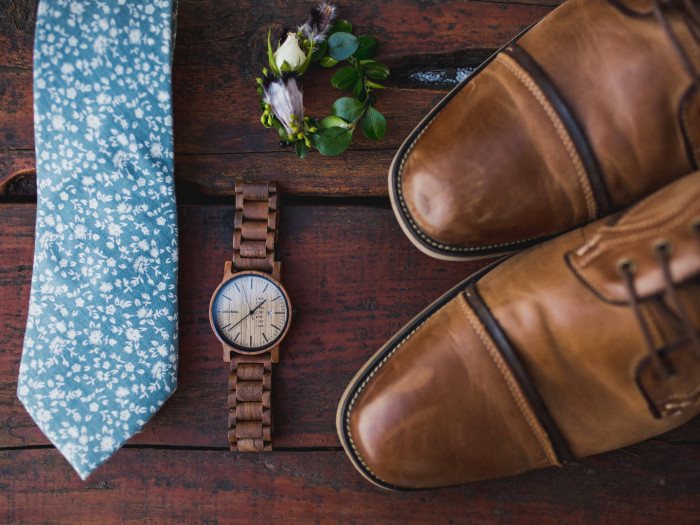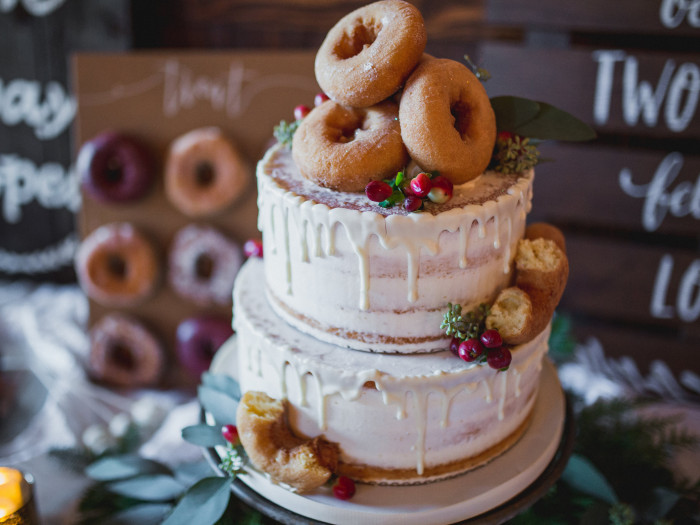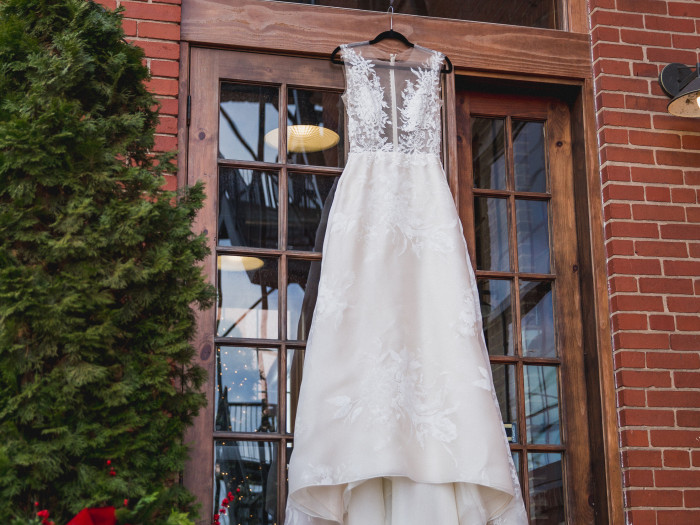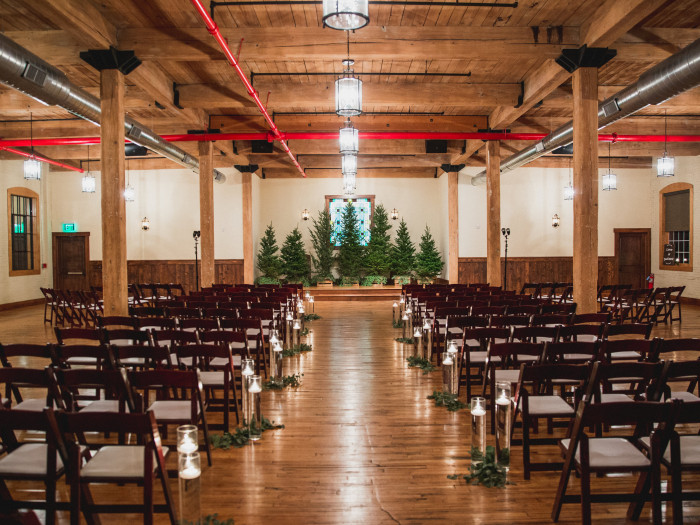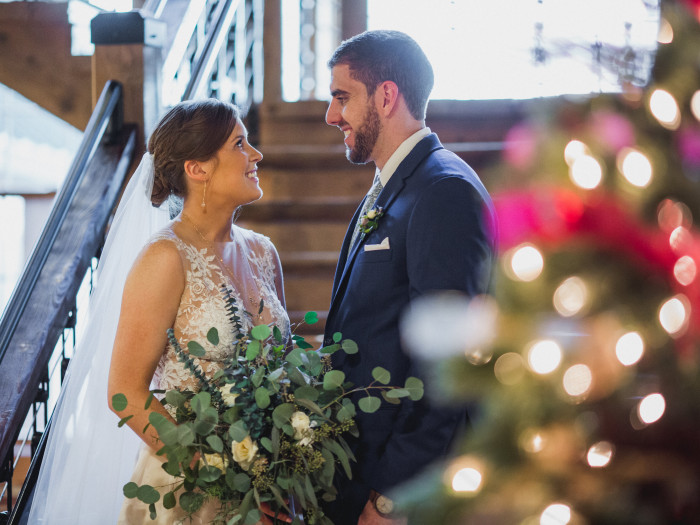 AND SO... THE ADVENTURE BEGINS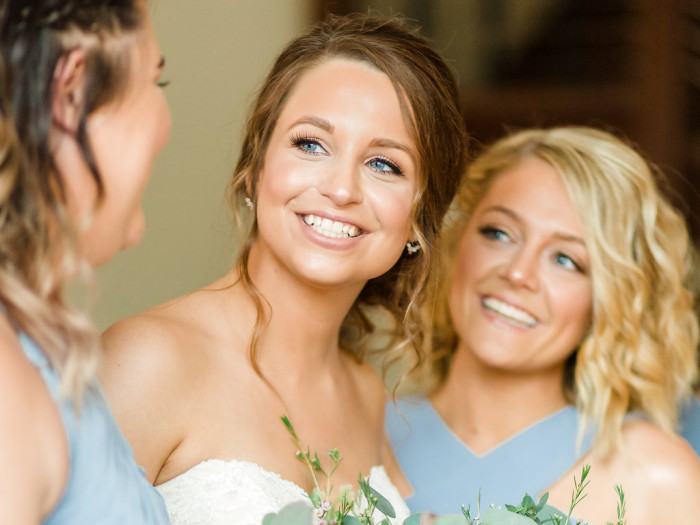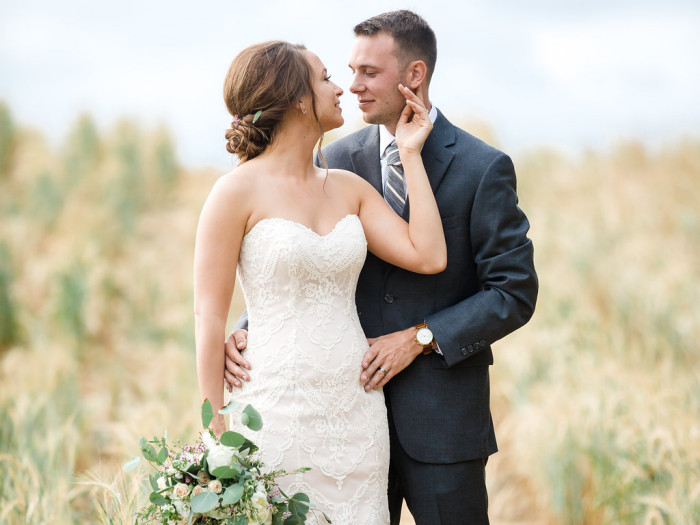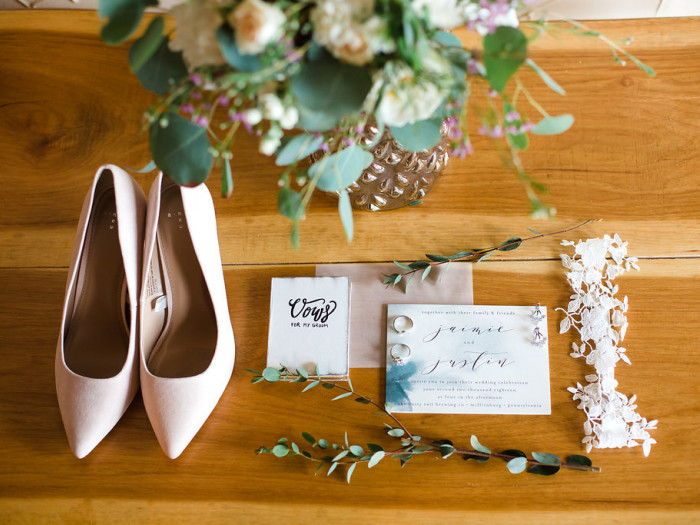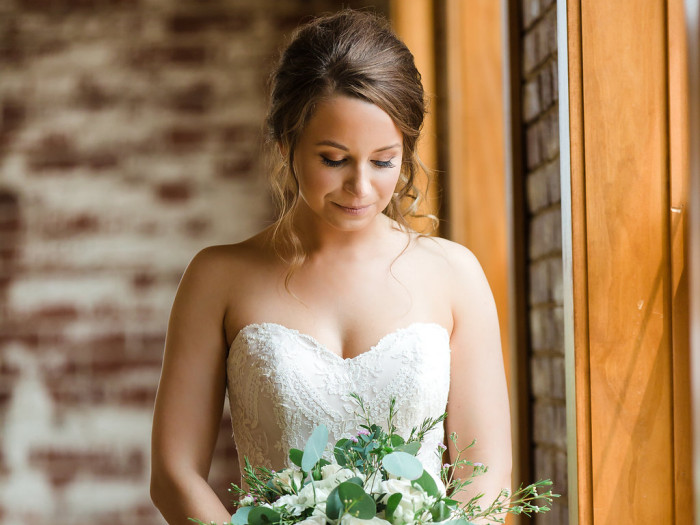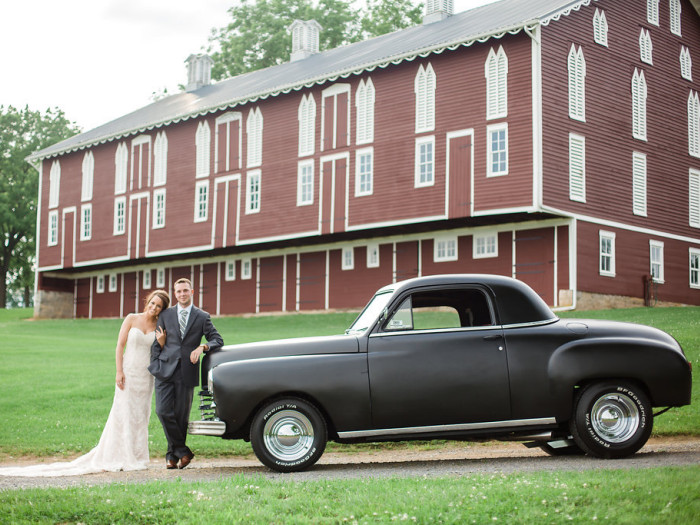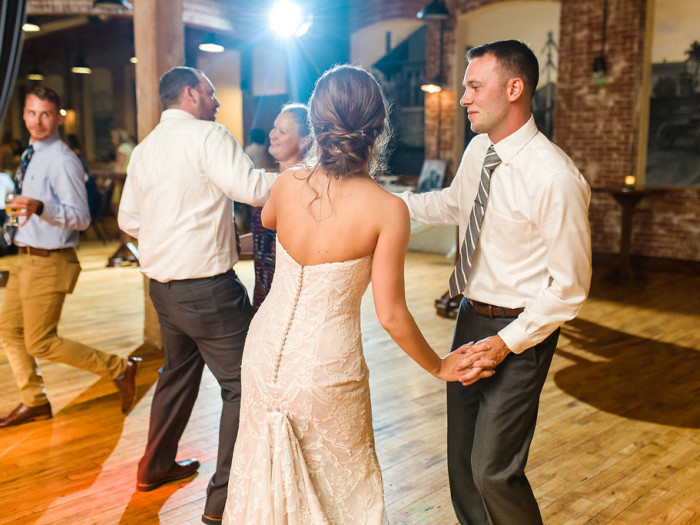 All you need is LOVE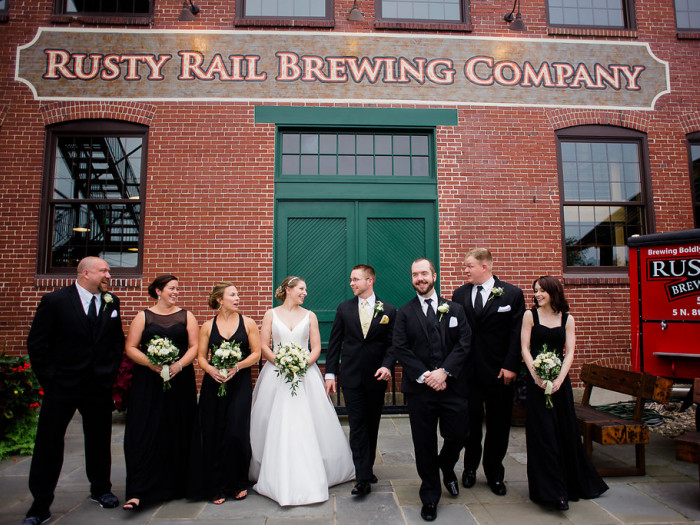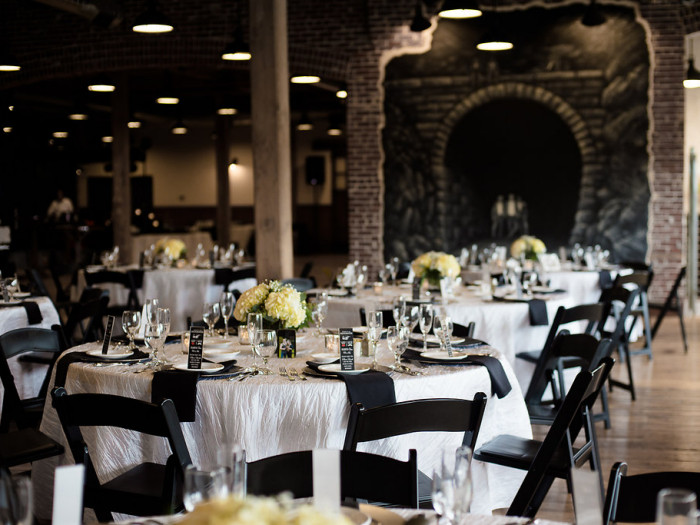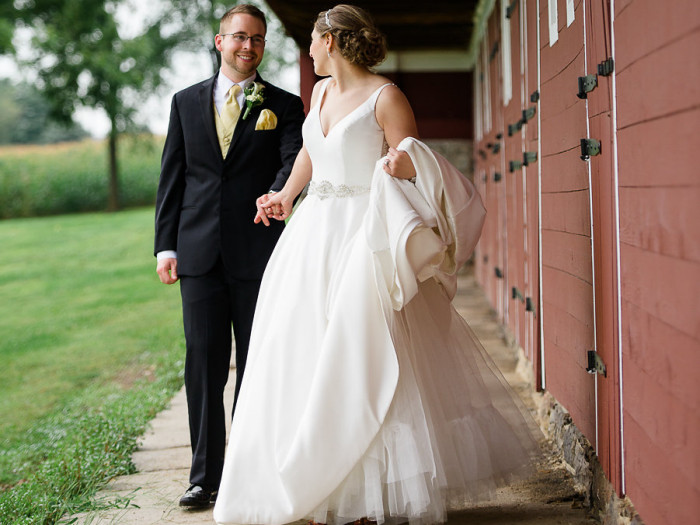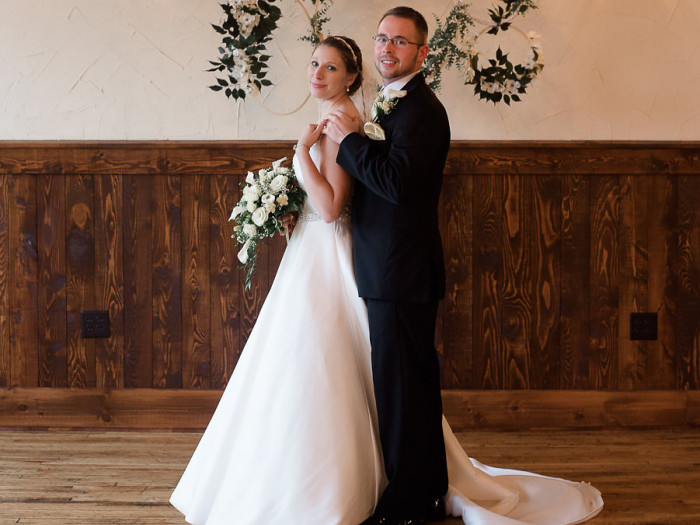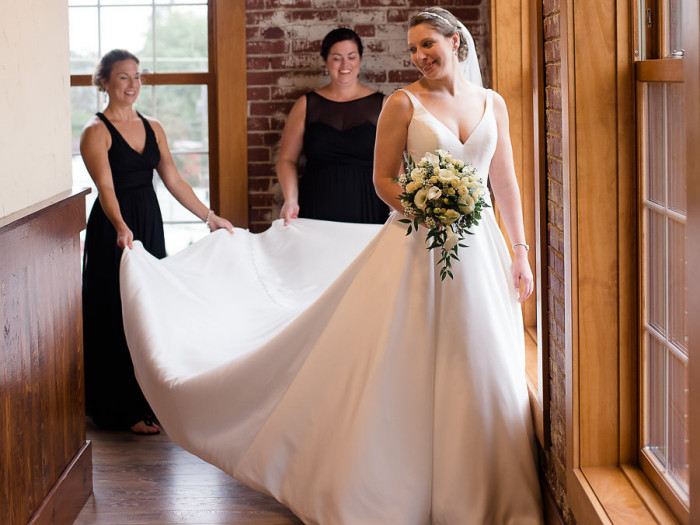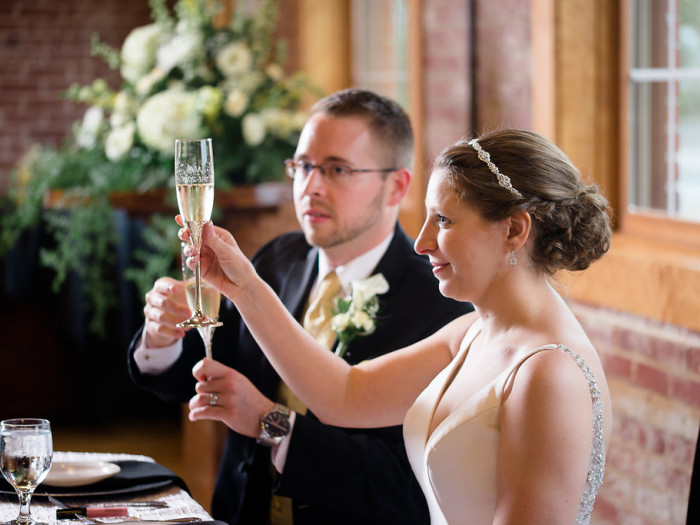 Anywhere you go, let me go too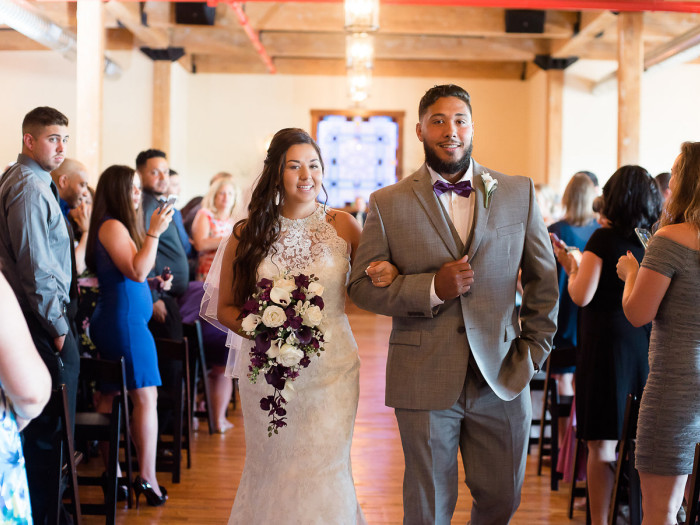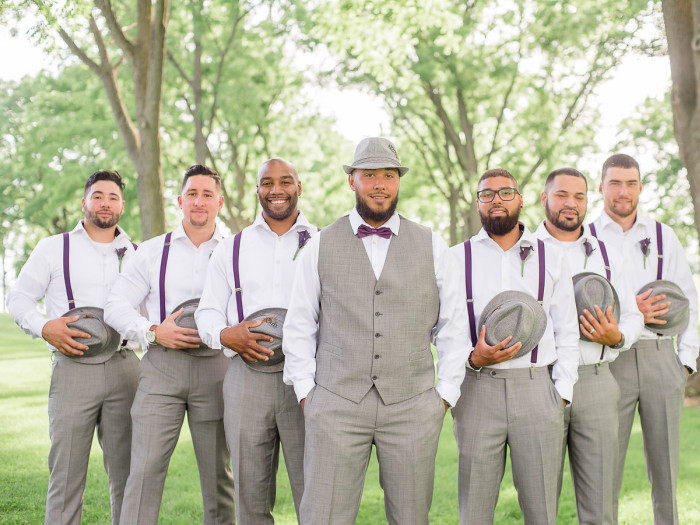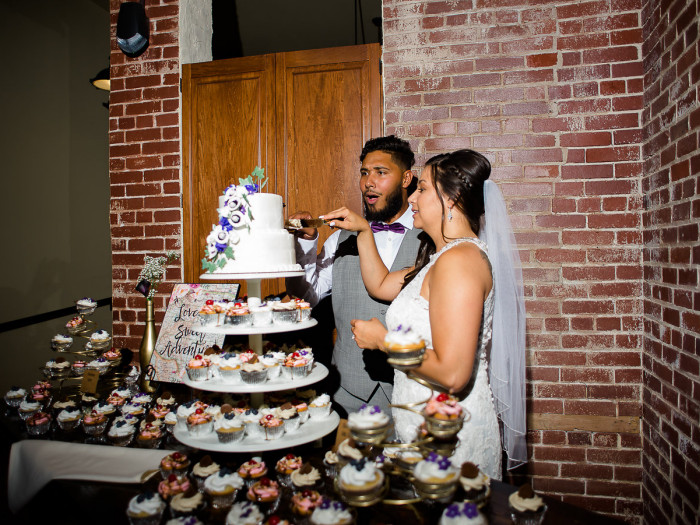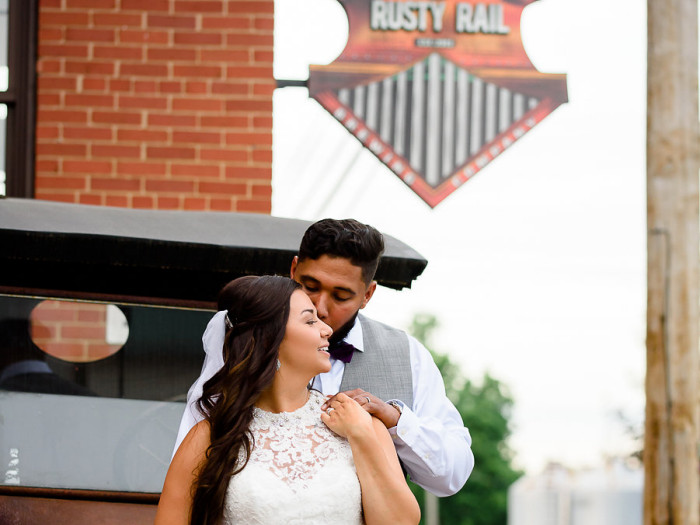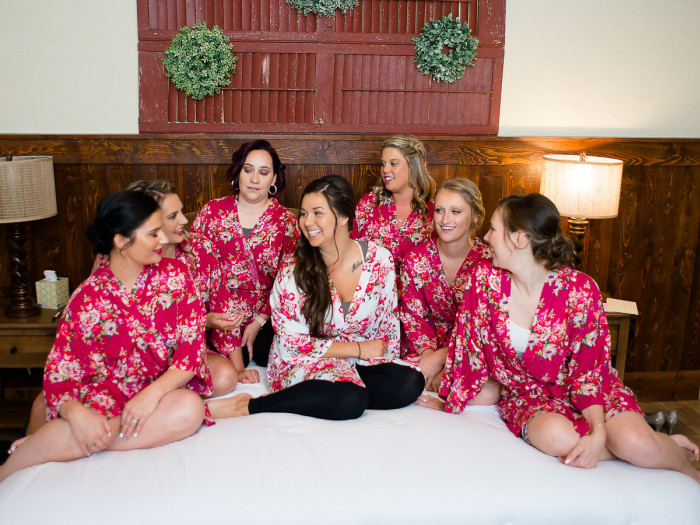 I want WHATEVER SHE'S GOT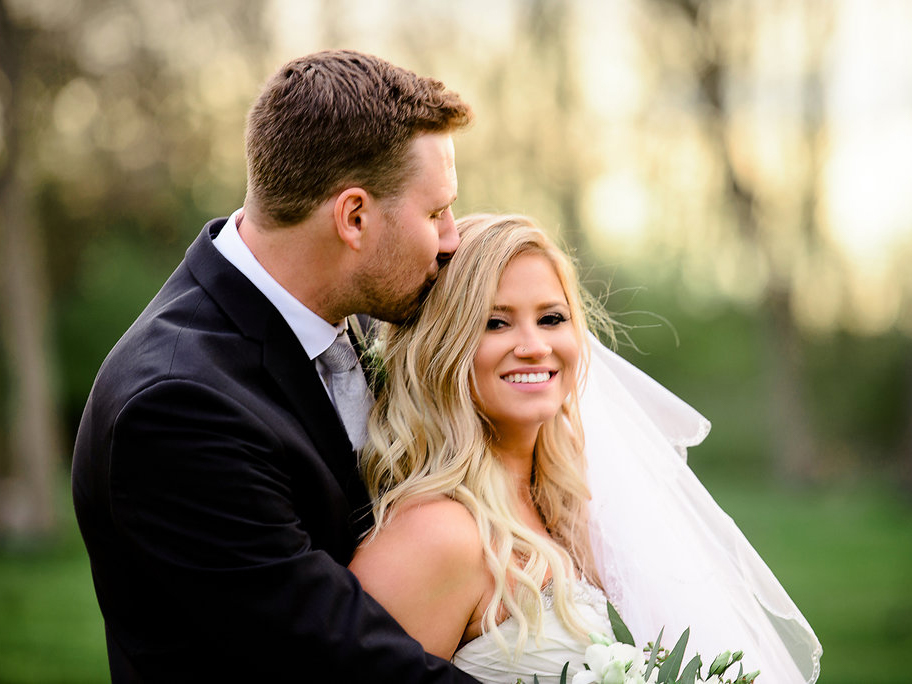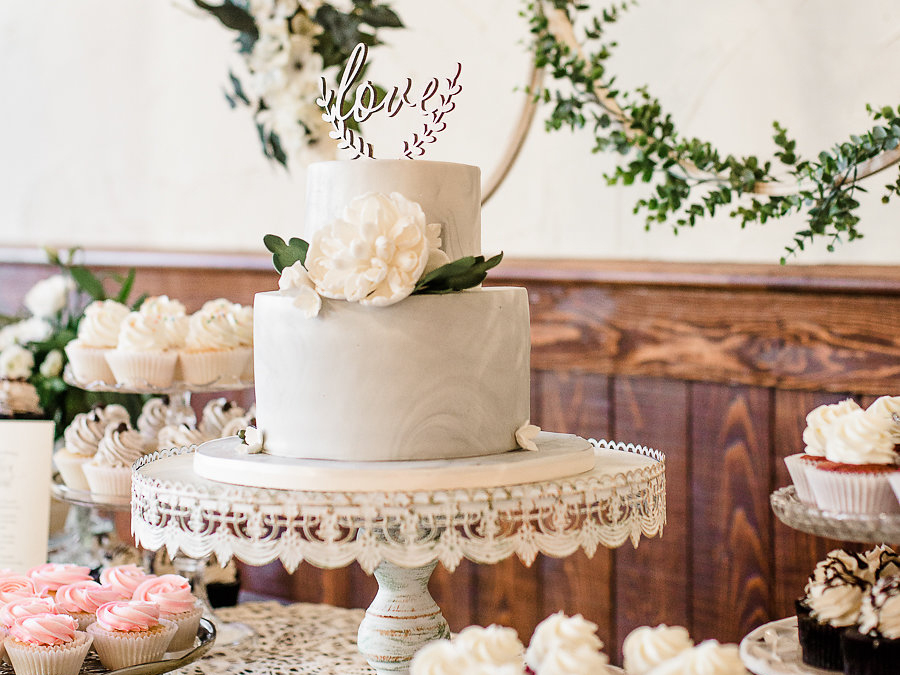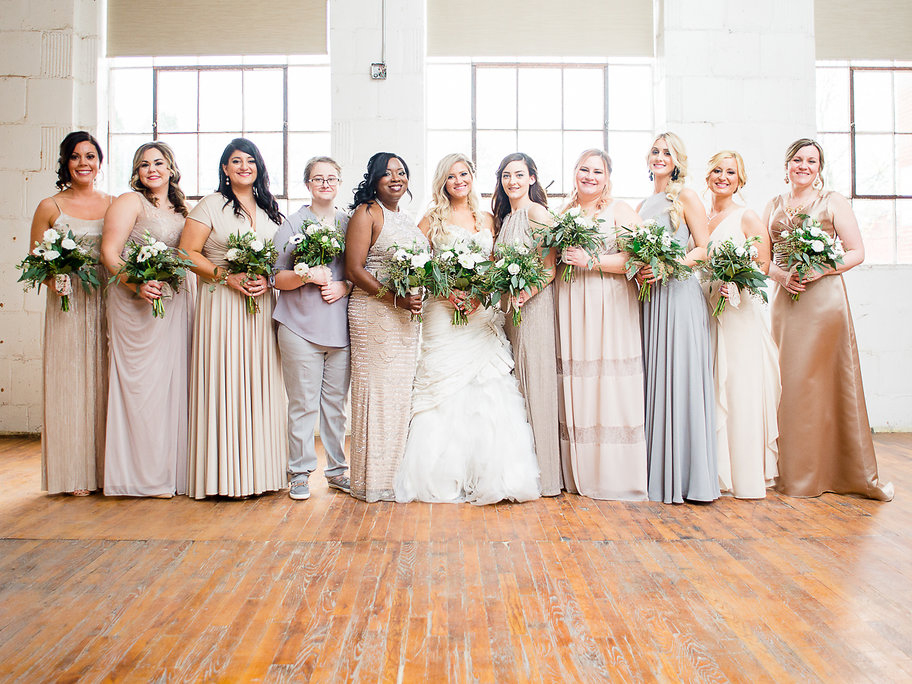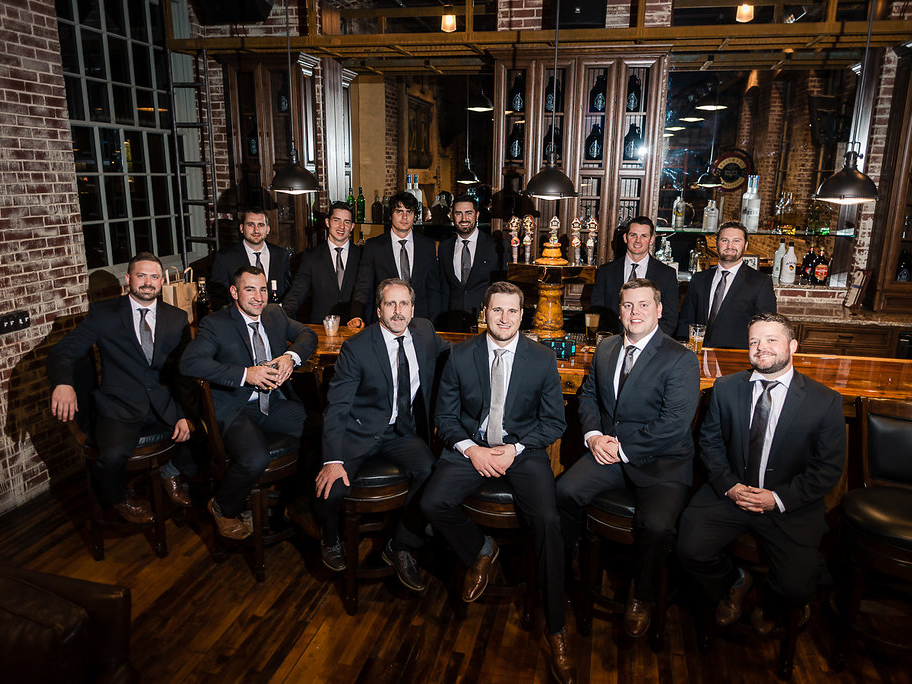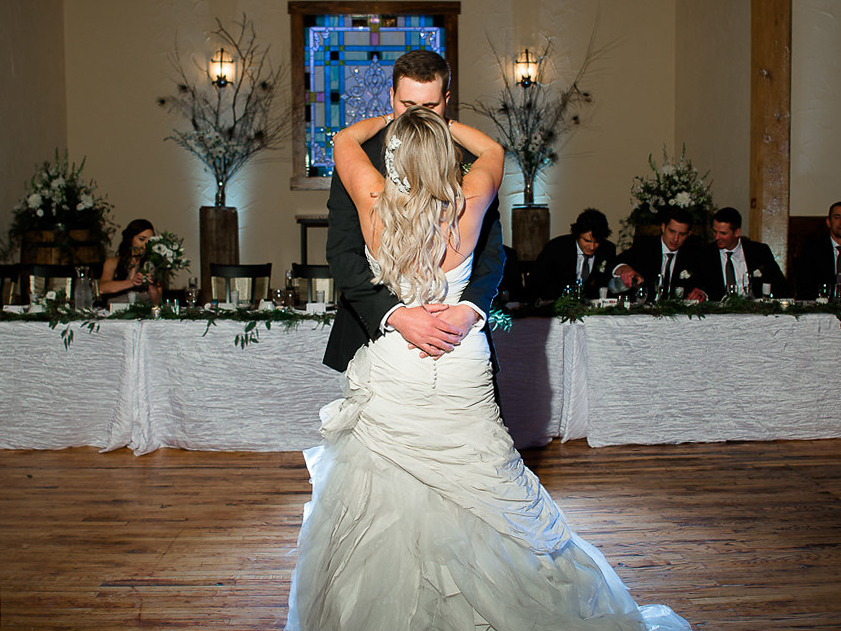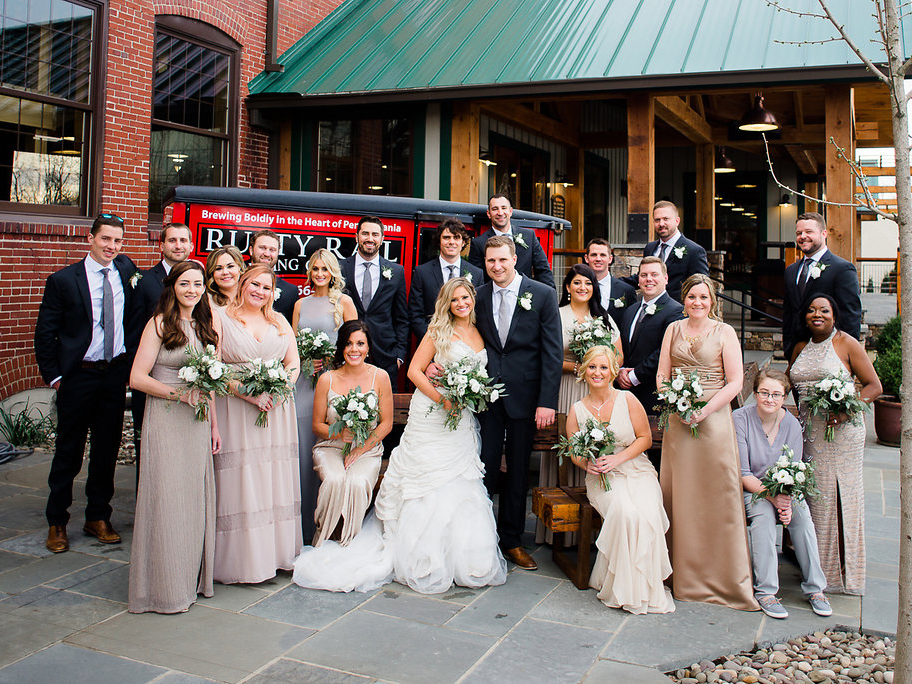 It all started with a BEER!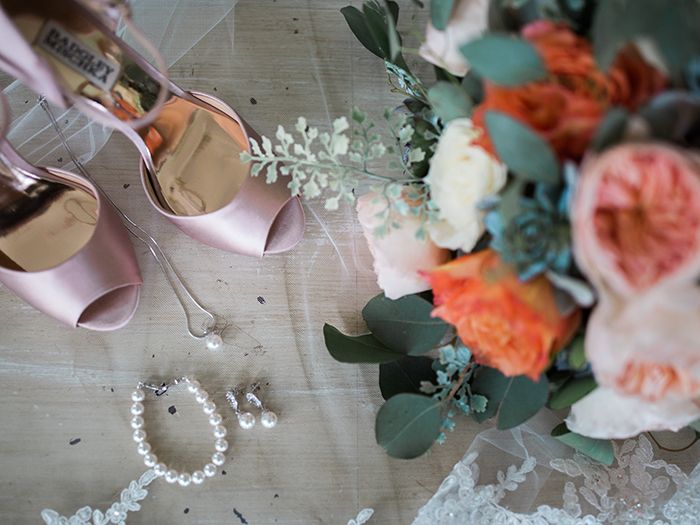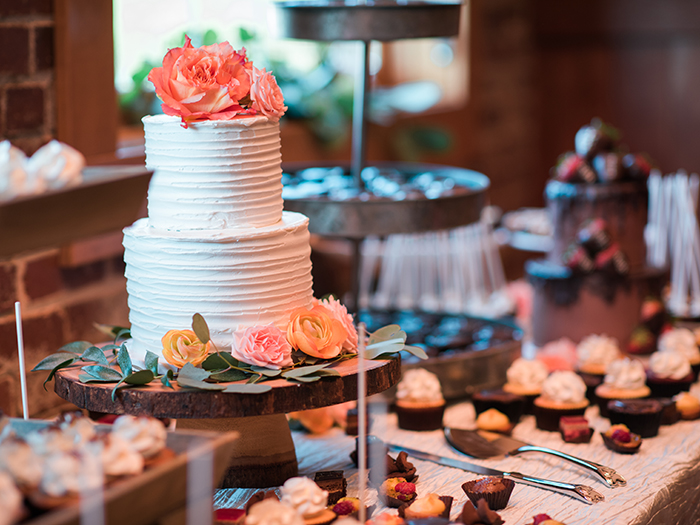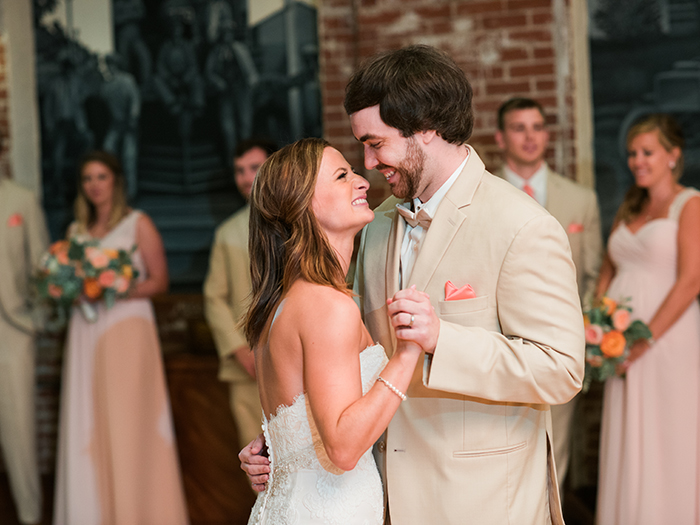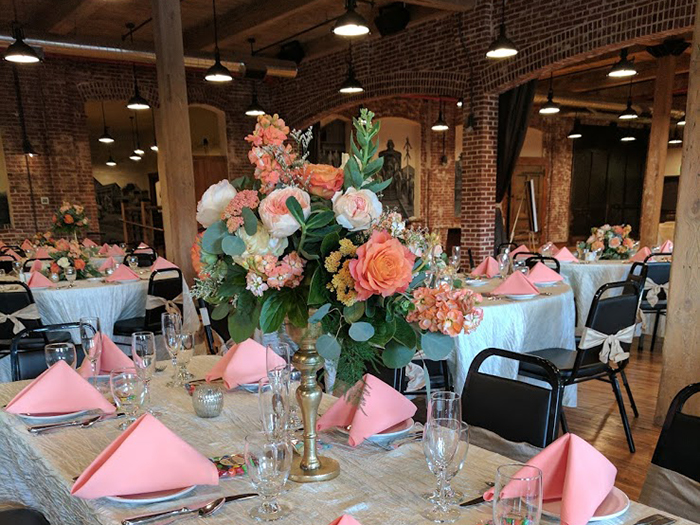 After all this time? Always.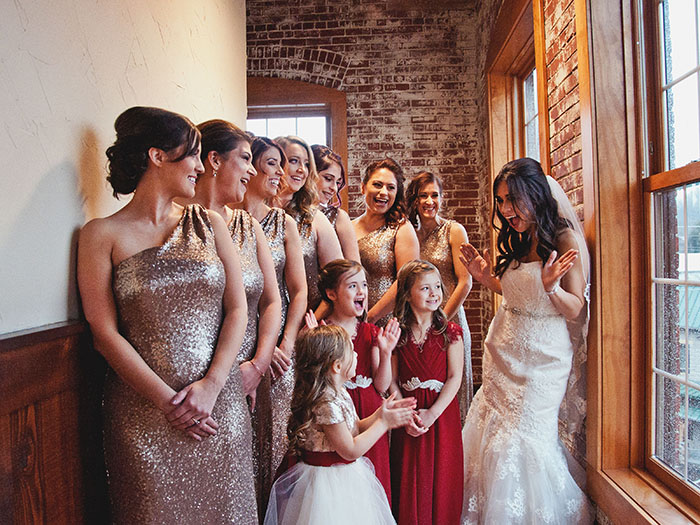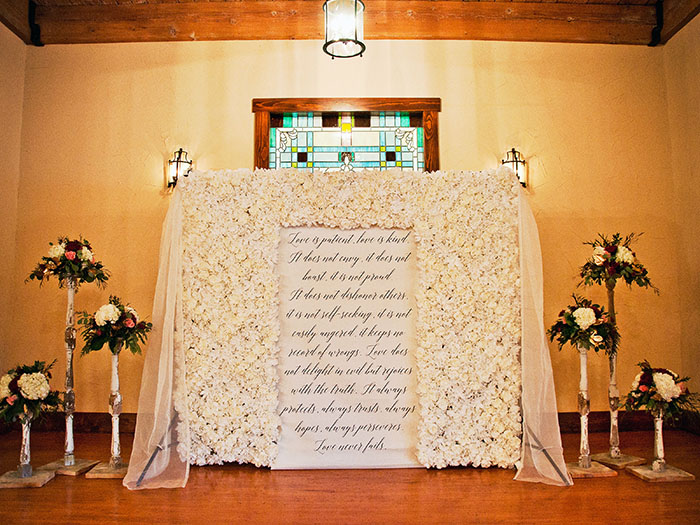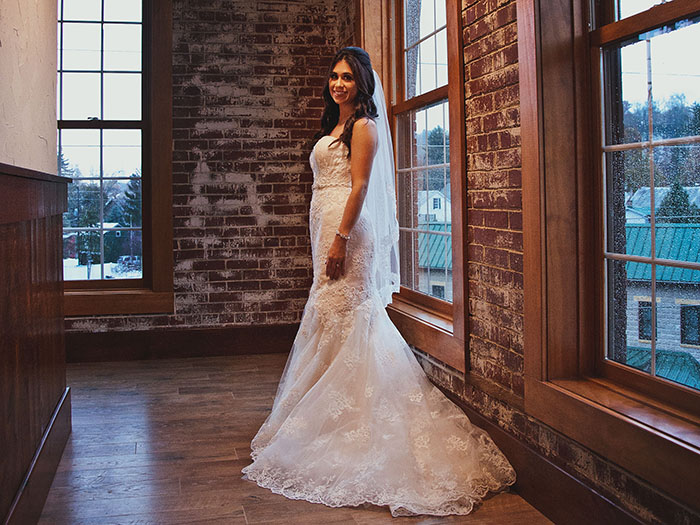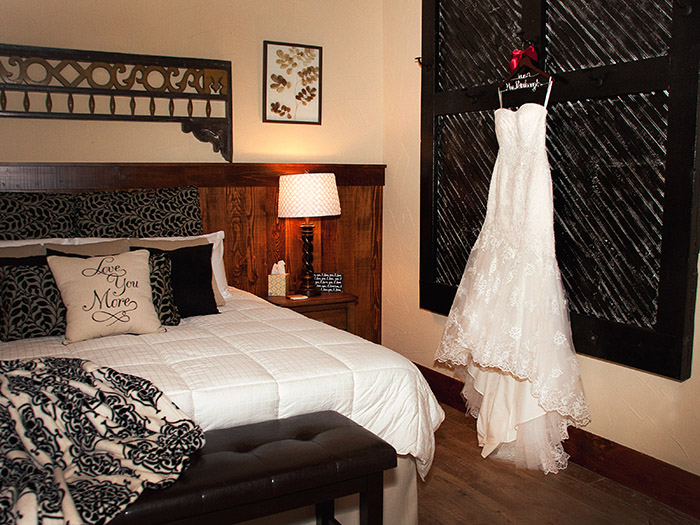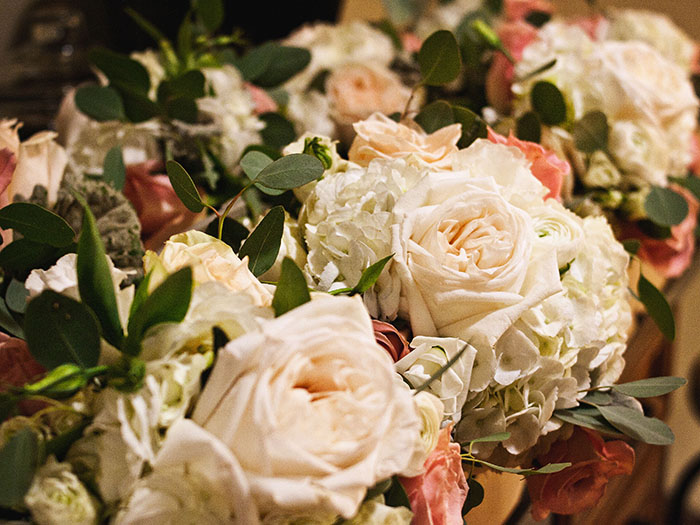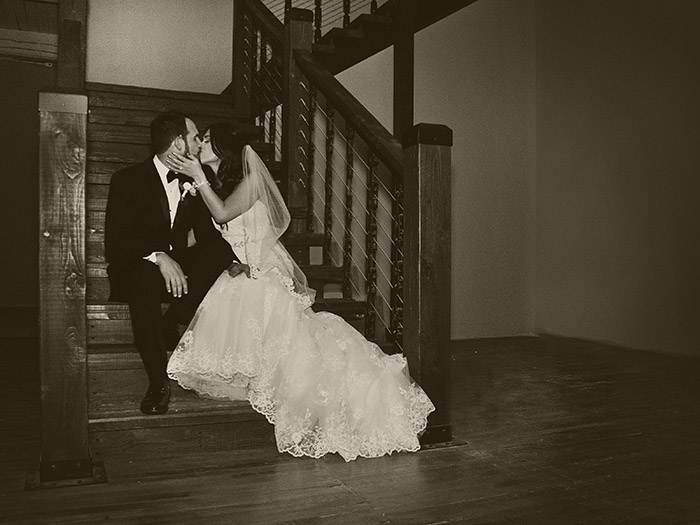 Welcome to OUR Beginning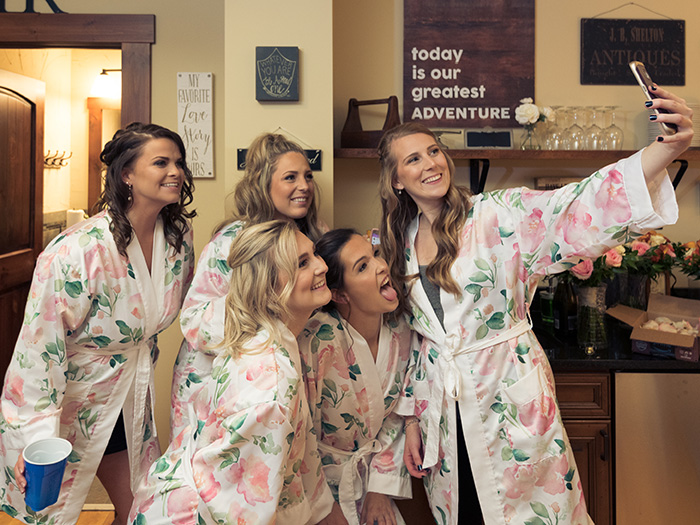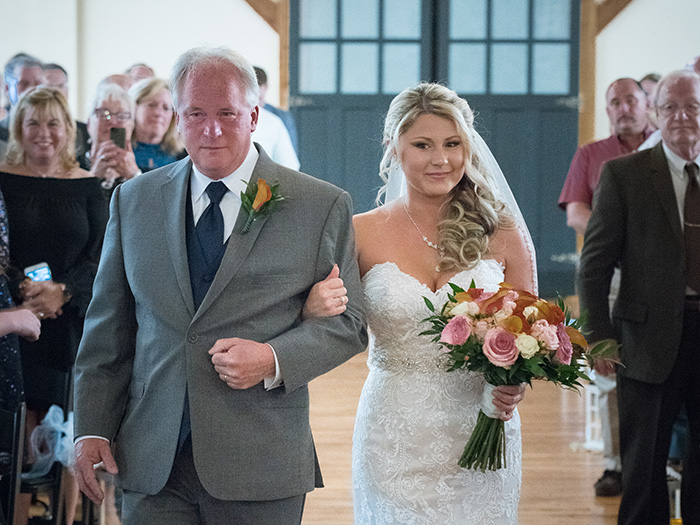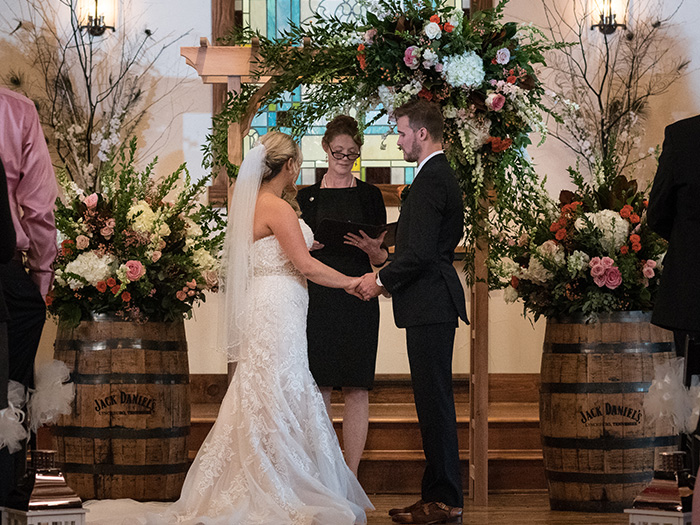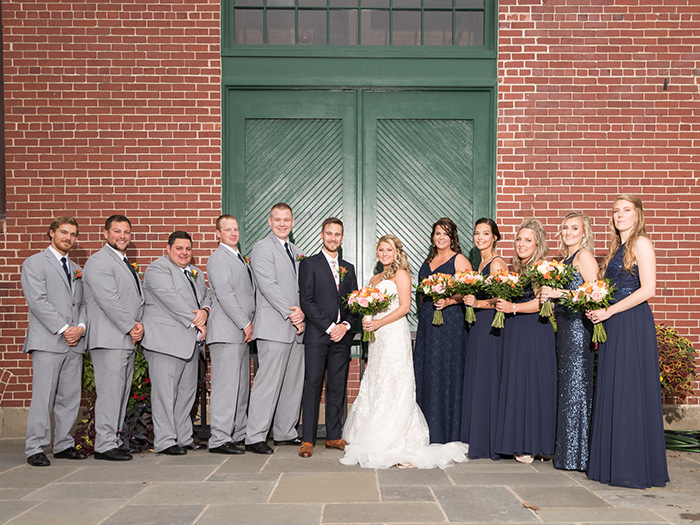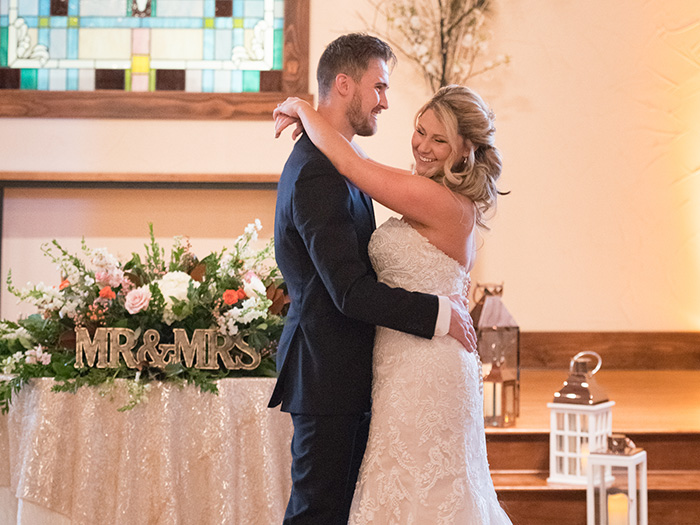 Nothing Fancy, Just LOVE