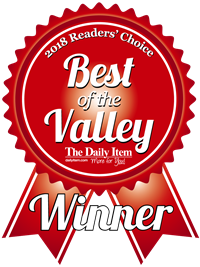 Food & Spirits
Below is a sampling of food and beverage choices available for Rusty Rail Weddings. The full menu can be viewed by downloading our Wedding Packet.
Cocktail Hour Hors D'oeuvres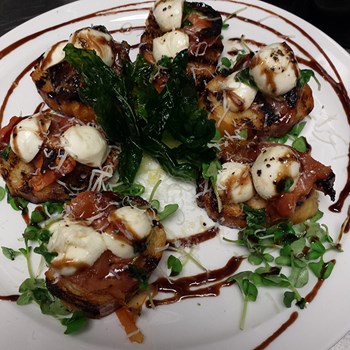 Large Plated Station
Seasonal Fruit Display
Crudité Platter
Charcuterie Platter
Cheese Board
Hot Station
Nacho Bar
Mini Meatballs
Mashed Potato Bar
Mini Pork BBQ Sliders
​Cold Station
Soft Mini Pretzels
Hummus Platter
Bruschetta
Antipasta
Butlered Hors D'oeuvres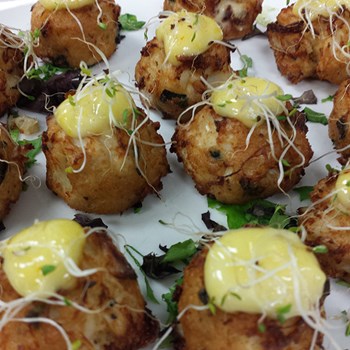 Mini Cheese Steak Spring Rolls
Caprese Skewers
Crab Phyllo Bites
Crispy Stuffed Meatballs
Tropical Jerk Chilled Shrimp
Bacon Wrapped Scallops
Chicken Skewers
Flat Iron Steak Skewers
Brisket Bites
Red Pepper Jelly Crostini Bites
Crimini Stuffed Mushrooms
Candied Bacon Dippers
Sesame Stuffed Chicken Phyllo Bites
Chicago Pizza Bites
Cucumber Crostini
Meal Selections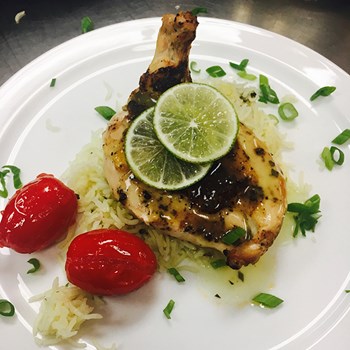 Entrée Selections
Rusty Rail Chicken a la Pinot Noir
Tequila Lime Chicken
Sliced Herb Rubbed Pork Loin
PA Pot Roast
Smoked Brisket
Bar-b-que Chicken
Lemon Chicken Piccata

Vegetarian Entrees
Herb Baked Penne
Grilled Vegetables
Three Cheese or Vegetable Lasagna
Side Selections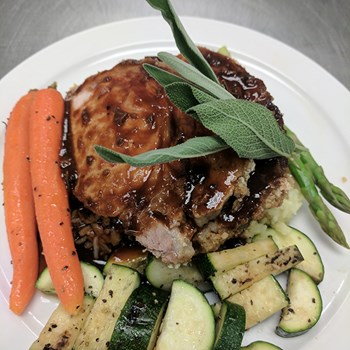 Seasonal Vegetables
Grilled Zucchini
Steamed Green Beans
Roasted Red Potatoes
Red Skinned Mashed Potatoes
Maple Bourbon Glazed Carrots
Mac & Cheese
Rice Pilaf
Bar Selections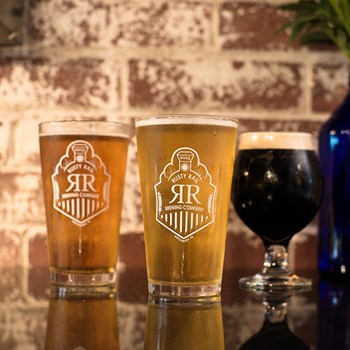 Alcohol Options
Rusty Rail Brewing Company Craft Beer
House Liquors
Liquor Upgrades
Wine
Champagne
Bar selections can be customized to fit the need of each event. All drinks packages will be discussed with the Rusty Rail Event Department in advance. Bars included in packages include a four hour limit. Bars will be closed during dinner service. Rusty Rail Events space serves all drafts in 12 oz. glasses.