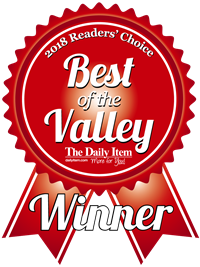 Boarding Pass
ALL ABOARD THE LOYALTY TRAIN!!
At Rusty Rail Brewing Company, we value our customers and we want them to be rewarded for their patronage here at the Rail! The cost is free to you and as a special Thank You for signing up, we're giving you 50 bonus points!!
How to sign up:
Stop into the Rusty Rail Brewing Company and get your card today...OR send us a message on our Facebook page for more information!
How it works:
You'll earn one point for every dollar you spend
Earn DOUBLE POINTS on Tuesdays and Fridays from 5-9 pm.
Purchase 4 lunches from 11 a.m. to 3 p.m. Monday through Friday and receive 40% off your next lunch (up to a $10 discount)

If you're an EMT, Fire Fighter, Police Officer, Active Duty Military or Veteran, you'll automatically get 15% off your purchases.

Receive a free Entree (up to $25 value) for your birthday

Receive a free appetizer OR dessert for your anniversary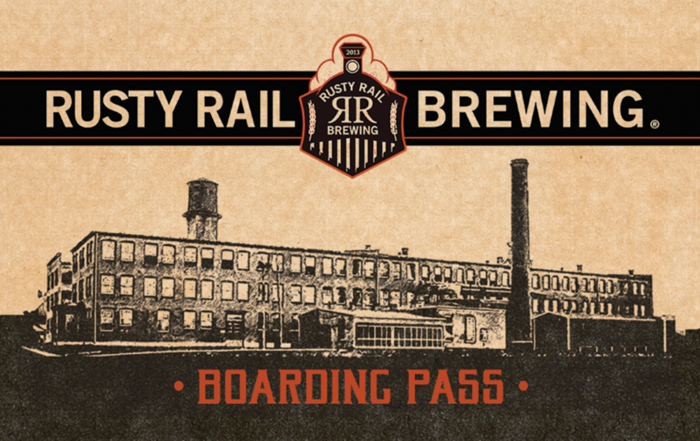 Point Levels and Credits
Reach 200 points, and you'll receive a $20 credit towards a future purchase
Reach 400 points, and you'll receive a $40 credit towards a future purchase
Reach 500 points, and you'll receive a $50 credit towards a future purchase